Looking for Brian Wilson outside the UK?
Check out one of our international sites.
Take me there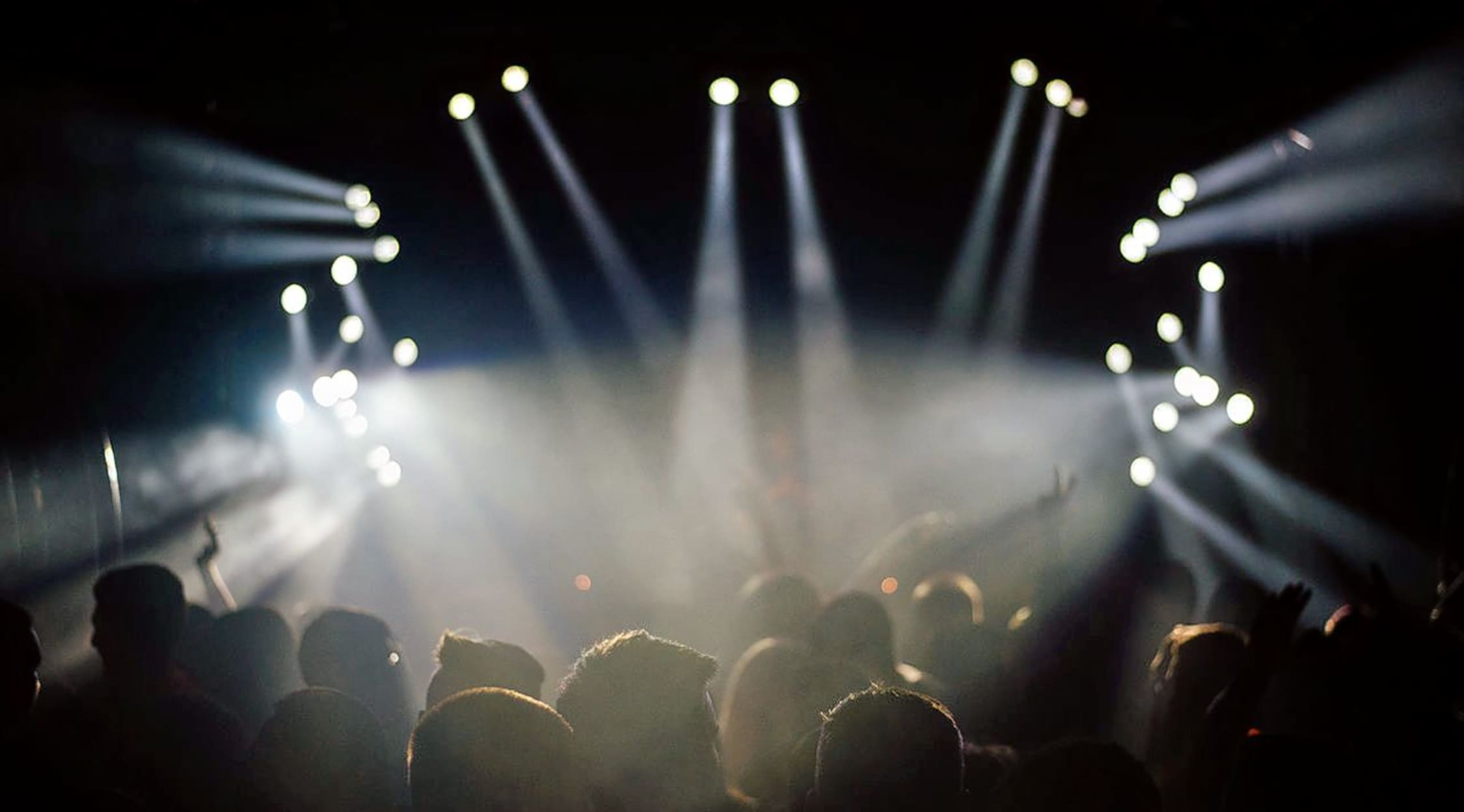 Stocksy
Brian Wilson Tickets
Brian Wilson - 2016 World Tour Celebrating 50 Years of Pet Sounds
To commemorate 50 years since the release of iconic Beach Boys album Pet Sounds, the group's legendary leader heads out on a world tour in 2016 to play the album in its entirety alongside original guitarist Al Jardine. Recognised as one of the most influential and creative personalities in popular music history, the acclaimed artist has announced this will be his swansong. Get your Brian Wilson tickets on StubHub UK and see the master perform one of the greatest albums of all time live.
Brian Wilson Biography - Beach Boys Icon Still Making Music
Bringing together Mike Love, Alan Jardine and his two brothers, this acclaimed artist started his incredible career in the early '60s as part of The Beach Boys. His songwriting talents quickly became that of legend due to his experimentation with unusual structures and complex production techniques - most evident in 1966 record Pet Sounds and standalone single 'Good Vibrations'. After the failed release of following album Smile due to internal conflicts and the singer's escalating health issues, he slowly took a backstage role, eventually retiring from touring in favour of a writer's role. Still, that didn't stop him from producing some of his best material in this period, such as hit single 'California Girls' and 'Do It Again' from 1969 record 20/20.
He returned to the band in the mid '70s to promote album 15 Big Ones, which gave them a number eight hit in the Billboard 200, but retreated from the spotlight once again until their performance at Live Aid in 1985. A critically acclaimed solo debut followed three years later, displaying a spiritual theme, and was voted one of the best albums of the year by NME. By the '90s, he was performing once again, and released I Just Wasn't Made for These Times (1995) and Imagination (1998) before Getting' In Over My Head in 2004, which featured collaborations with Beatles legend Paul McCartney and Elton John. This brought together material the composer had been working on for a number of years and marked the beginning of a number of releases to follow, such as the highly anticipated reimagining of the 1967 Smile.
After reuniting with Jardine for a tour celebrating the 40th anniversary of Pet Sounds, the singer released his first concept album That Lucky Old Sun in 2008 which contained a number of tracks interspersed with spoken word segments. A reworking of Gershwin's key piano compositions came next after an approach from Disney, before he reunited with the Beach Boys to tour their 2012 album That's Why God Made the Radio. He then spent the next two years in the studio, eventually re-emerging in 2015 with No Pier Pressure. Critics immediately drew comparisons with Pet Sounds and noted the artist's continued emotional expression through his music. Get your Brian Wilson tickets now on StubHub UK to see this fantastic artist recreate his Pet Sounds magic.
Similar Artists on Tour
Once you've picked up Brian Wilson tickets at StubHub UK, take a look at all of the other greats of music heading on tour. One-time collaborator Elton John plays his new album live across the country in 2016 while Irish legend Van Morrison plays a special gig at Hampton Court Palace this summer.
Back to Top
Epic events and incredible deals straight to your inbox.