Looking for Brantley Gilbert outside the UK?
Check out one of our international sites.
Take me there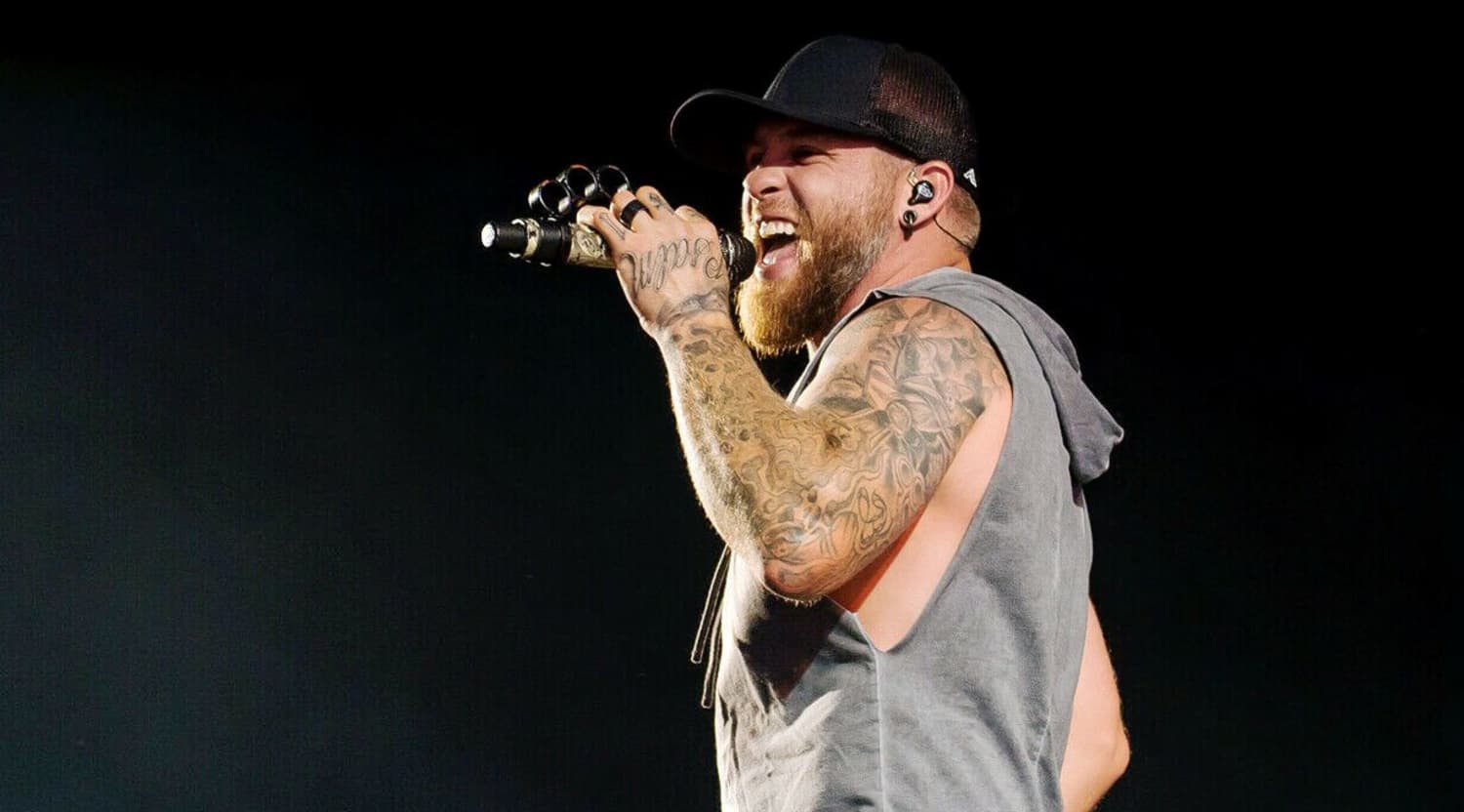 Zuma
Brantley Gilbert Tickets
Brantley Gilbert Tickets
When country music star Brantley Gilbert tours North America and the UK, you'll want to grab some Brantley Gilbert tickets so you're sure not to miss hits such as "You Don't Know Her Like I Do," "Small Town Throwdown," and "Cold Stone Sober." This Georgia native really does know how to throw it down, whether performing in a small town or a metropolitan musical arena.
Schedule
Brantley Gilbert tickets can be purchased for a wide range of shows scheduled across North America and the UK. In the fall of 2015, Gilbert is set to tour throughout Michigan, Pennsylvania and other northern American states before heading to Canada to play in Vancouver, Calgary, Toronto and other cities. Gilbert will then head to the UK to tour various cities. Show dates are subject to change, but Gilbert has toured with the likes of Willie Nelson, Eric Church, Toby Keith and Tim McGraw.
Trivia
Brantley Gilbert is more than a talented singer, he has also played a role in writing some of the other hit country songs you're sure to have heard. Gilbert co-wrote "Dirt Road Anthem" and "My Kinda Party" for Jason Aldean's 2010 album. Although Gilbert has gained fame and success in recent years, he maintains a low-key private life; in 2015 he married a Georgia school teacher after admitting that she inspired a number of his songs.
Singer
Home grown Georgia boy Brantley Gilbert moved to Nashville from his hometown to become a songwriter and singer, and spent time performing local shows around Tennessee before he was able to independently release his first album in 2009, which saw little success. Gilbert, who is known for his tenacity and strength in the industry, persevered and went on to sign on to a bigger label, and was then able to gain momentum in his career through the label. His style of music is referred to as country rock and is very similar to other popular acts like Florida Georgia Line, Jason Aldean and Thomas Rhett.
Breakthrough
Gilbert played locally in Nashville and released his first album in 2009 from an independent label, but it wasn't until 2011 when he signed with Valory Music Company that he saw major success. The company re-released the album with new recordings and additional songs to much acclaim. His first two singles "Country Must Be Country Wide" and "You Don't Know Her Like I Do" both reached No. 1 on the Hot Country Songs chart.
Hit Albums
In 2014, Gilbert released the album Just As I Am, which quickly became his most popular album, going platinum and reaching No. 1 on the US Country charts and number two on the US charts. Previously, his 2010 album Halfway to Heaven held the title for best album, as it went platinum and reached number two on the US Country charts and No. 4 on the US charts.
Show Experience
Country music fans will know the songs, but prepare yourself for an exciting, dynamic performance along with stellar music and lyrics. Brantley Gilbert is known to deliver high energy shows with noted impressive special effects such as lights, lasers and smoke to enhance the show-going experience of those with Brantley Gilbert tickets. Gilbert is also known to take breaks between songs to chat with the audience, often using humour to fill the gaps between songs to keep you entertained and on your toes.
Back to Top
Epic events and incredible deals straight to your inbox.