Looking for

Box of Rain

outside the UK?




Check out one of our international sites.

Take me there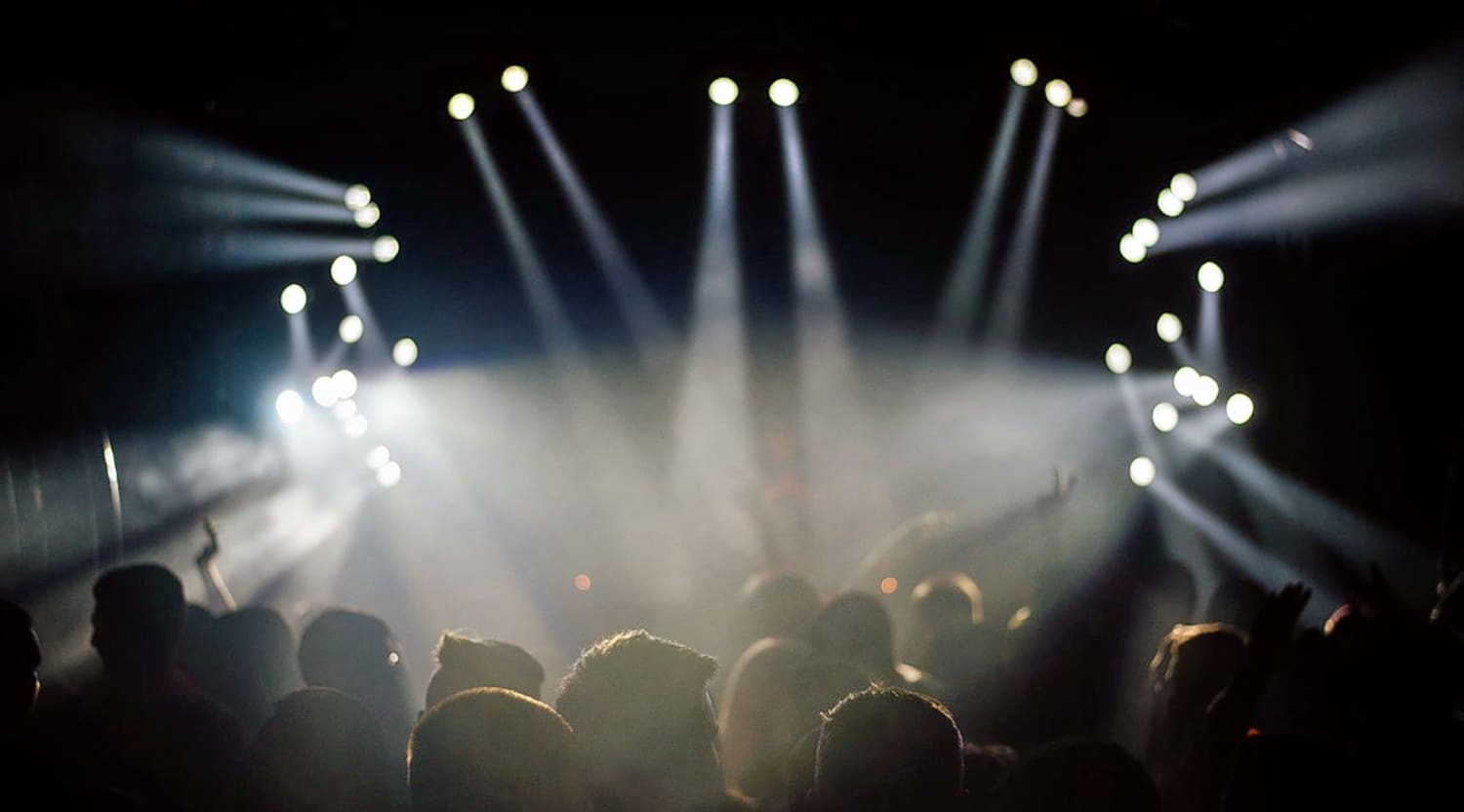 Stocksy
Box of Rain Tickets
Box of Rain Tickets
When lead singers of beloved bands pass away or quit, it's easy for fans to feel that they will never be able to properly enjoy the band's music again. However, with the emergence of high-quality legacy or tribute bands, it can feel as if the band has been reborn. Box of Rain is one such tribute band, bringing the Grateful Dead experience to audiences who may not have been able to experience the real thing.
Schedule
Box of Rain has been regularly touring the United States for years, bringing their joyous music to the masses all across the nation. They kickoff their latest tour at the Brooklyn Bowl in Brooklyn, New York before moving on to World Café Live Philadelphia in none other than Philadelphia, Pennsylvania. They stick around Pennsylvania for shows at the Ardmore Music Hall in Ardmore, before playing the Brooklyn Bowl again. Then, they wrap things up at the Theatre of Living Arts in Philadelphia, Pennsylvania.
Trivia
The Grateful Dead is a band that had one of the most loyal followings in rock music history. They have inspired their fair share of tribute bands after the untimely passing of the Grateful Dead's lead singer, Jerry Garcia. Box of Rain's name is taken from the eponymous Grateful Dead song off the band's 1970 album, American Beauty. The song is a rarity in The Grateful Dead's catalog because it was written by the band's bassist, Phil Lesh, and sung by Lesh when performed live as well.
Band
Box of Rain is made up of tried and true musicians with experience playing in a variety of other bands. Jerry Marks has taken on Jerry Garcia's vocals and bass. Bob Stirner plays lead guitar, Mike Kennedy plays rhythm guitar, Bud Burroughs plays keyboards, Tim Kelly plays drums, and Jon Bernstein plays harmonica. They focus primarily on the Grateful Dead of 1969 to 1974, closely mimicking the sound and style of the band during that era.
Breakthrough
The Grateful Dead's breakthrough occurred in 1967 with a performance at a charity event for the Hare Krishna Temple alongside poet Allen Ginsberg, Janis Joplin, and many others. With the release of American Beauty in 1970, The Grateful Dead were catapulted from their place in the San Francisco counterculture and into the national American consciousness. Box of Rain captures this historic period in the band's history.
Hit Albums
The Grateful Dead had a variety of hit albums throughout their career. Aoxomoxoa, released in 1969, went gold and received numerous positive critical reviews. The album was so well-loved that it was even reissued in 2003.
Show Experience
Grabbing Box of Rain tickets provides a blast from the past, like going to a Grateful Dead concert from another era. For people who love the original Grateful Dead, going to a Box of Rain show is the next best thing to having been there for the real thing. Be prepared for great music from passionate artists who are dedicated to giving audiences the most authentic Grateful Dead experience possible today.
Back to Top
Epic events and incredible deals straight to your inbox.