Looking for Bob Mould outside the UK?
Check out one of our international sites.
Take me there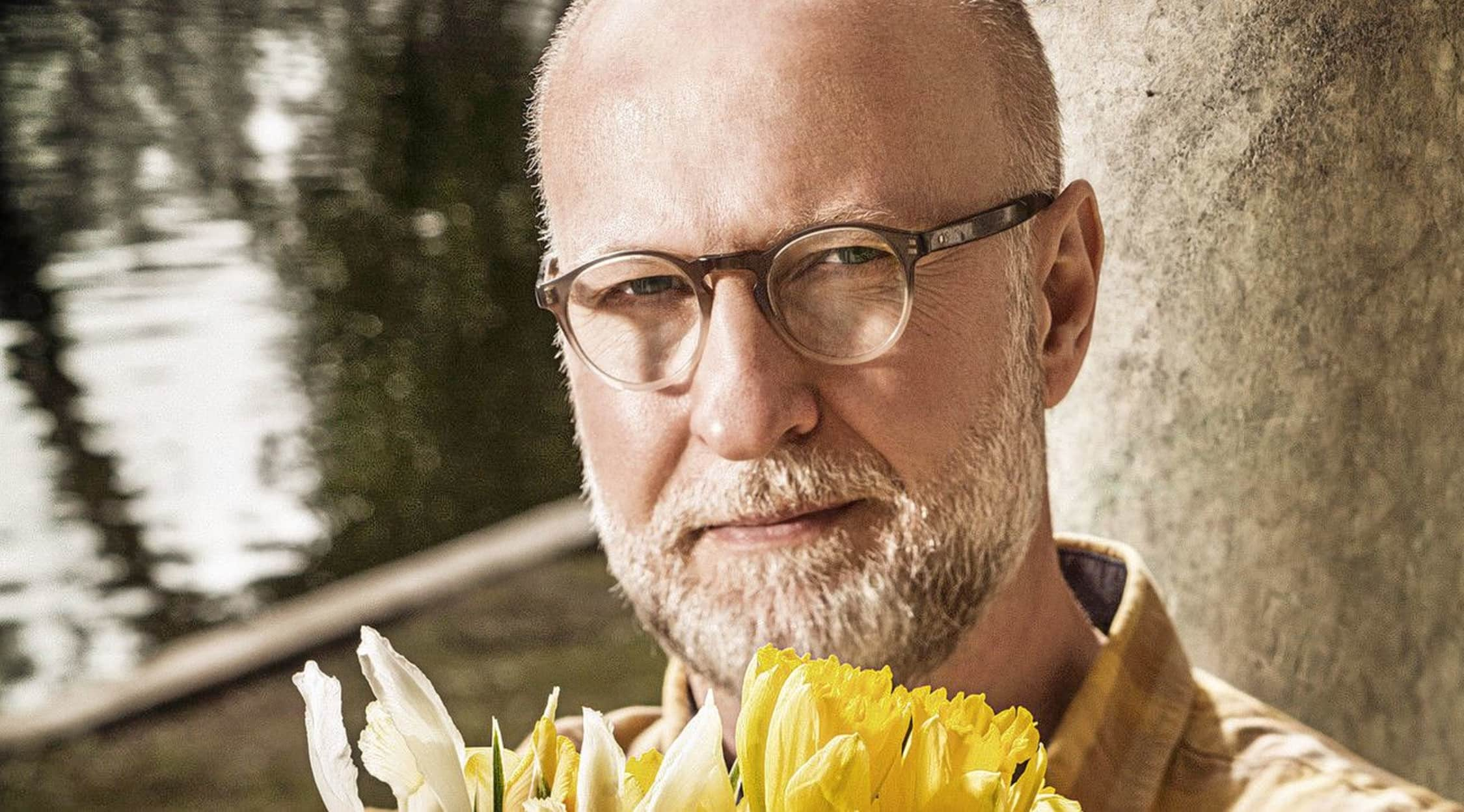 Rovi
Bob Mould Tickets
Revisit Punk Legends Husker Du With Bob Mould
There are few musical artists working today that have had such a sustained, important impact on their genre as the great Bob Mould has. As the driving force behind the seminal bands Sugar and Husker Du, Mould helped to create the modern punk-rock landscape; as a solo artist, he has continued to make uncompromisingly groundbreaking rock and roll that has earned him a new generation of fans. Music lovers who find Bob Mould tickets will get to experience his sterling career in its still-continuing prime.
Schedule
If you've always wanted to see the influential rock of Bob Mould, this fall's your perfect chance. Mould will be performing live shows at venues like the Brudenell Social Club in Leeds, Oran Mor in Glasgow, The Fleece in Bristol and Village Underground in London.
Trivia
Bob Mould had a fascinating second career in one of his sports loves -- he served as a scriptwriter for World Championship Wrestling in the late 1990s. Mould also served as a disc jockey for one of most famous American music clubs, performing at the influential 9:30 Club in Washington, D.C. Mould's resume doesn't end there; his song "Dog on Fire" is the current theme music for "The Daily Show With Jon Stewart," and he also once performed as the guitarist in the film "Hedwig and the Angry Inch."
Singer
Bob Mould grew up around Minneapolis, where the aspiring musician and punk rock fan teamed up with friends Grant Hart and Greg Norton in 1979 to form the band Husker Du, which was named after a board game. The band quickly grew a cult following throughout the Midwest and earned a prime spot in the new wave of American punk-hardcore music. Husker Du established themselves as one of the most popular punk bands of the 1980s, releasing classic records such as Zen Arcade, Flip Your Wig and New Day Rising.
Breakthrough
After Husker Du ended in 1988, Mould quickly moved into a solo career. He released his acclaimed solo debut Workbook in 1989, followed by Black Sheets of Rain in 1990, with both albums placing on the Billboard Top 200 chart. After those solo albums, Mould formed the band Sugar, putting out one acclaimed record (Copper Blue) before giving solo work another go. He produced Bob Mould in 1996 and The Dog and Pony Show in 1998, along with the experimental Modulate in 2002. Since then, Mould has put out Body of Song in 2005, District Line in 2008, Life and Times in 2009 and Silver Age in 2012. His most recent album is the celebrated Beauty and Ruin, released in 2014.
Hit Albums
Through his long career, Bob Mould has produced some of the most enduring hard-rock albums of all time. Aside from his acclaimed work with Husker Du (like the landmark Zen Arcade), his solo career has produced some classics. The softer, acoustic Workbook is considered one of his best works, a tender folk-driven record, and the follow-up Black Sheets of Rain recaptures the heavier spirit of his earlier punk rock.
Show Experience
Music fans with Bob Mould tickets will get to experience the huge, diverse sounds of Mould's music in person. Mould is the main performer, but he also has another guitarist and drummer on stage with him. His career has been vast and varied, and his concert experience personifies that -- jumping from the hard-rock buzz saw of his punk periods to the quieter, more intricate compositions of his folk-influenced music, to the delight of the dance-happy crowds that go to his shows. Mould's energy on stage, from dancing around to just his passion for performing, is contagious and will have fans on their feet all night.
Back to Top
Epic events and incredible deals straight to your inbox.