Looking for Blanks outside the UK?
Check out one of our international sites.
Take me there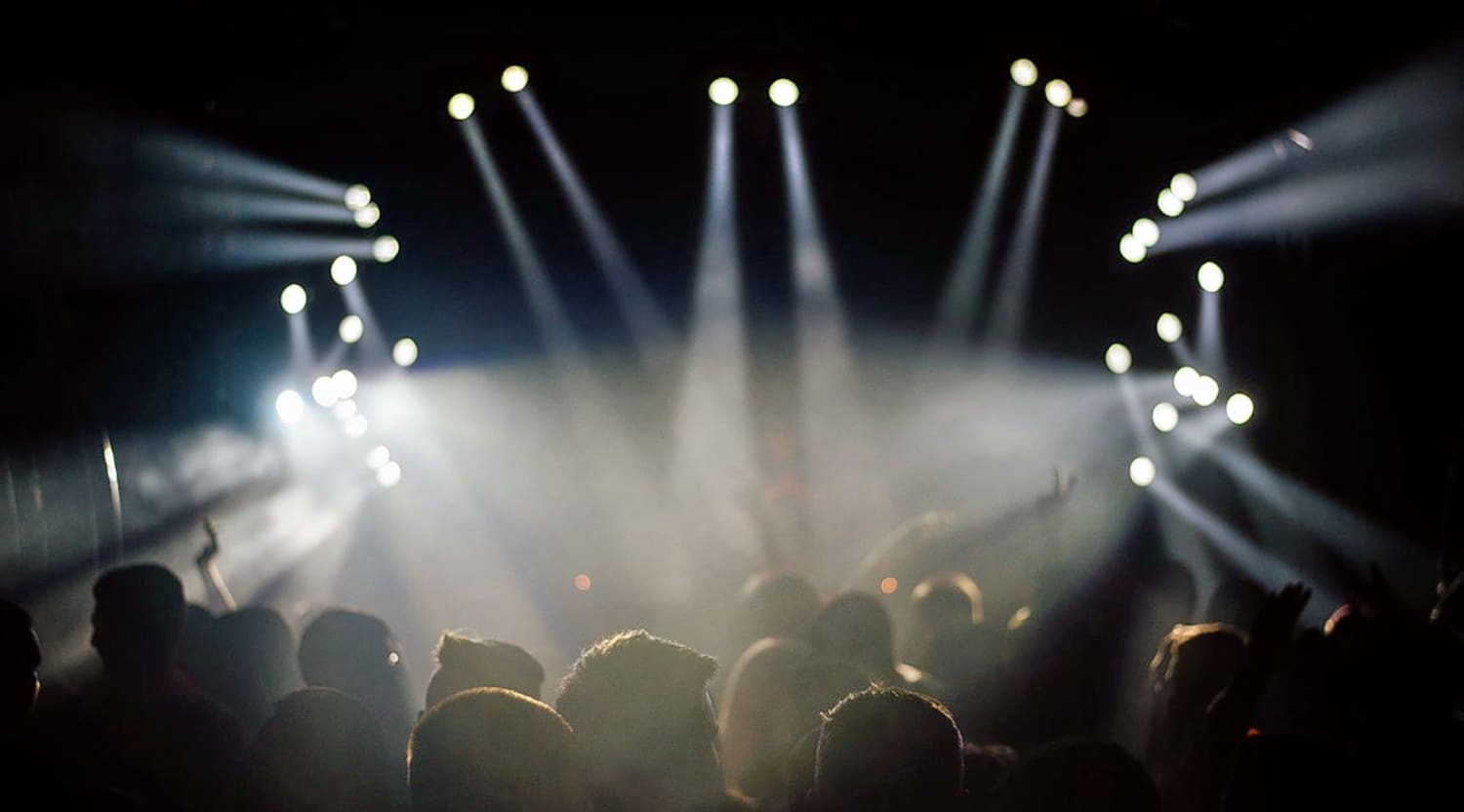 Stocksy
Tickets & Tour Information For Blanks
Be part of the crowd with Blanks!
When crowdsourcing musical genius Blanks appears live, you can be sure that you're in for something special! Watch this unique performer in his energetic, upbeat show. Get a piece of the action, buy or list your Blanks tickets for sale with StubHub today!
We all vote for this unique artist!
Song writer and performer Simon de Wit, who goes under the pseudonym 'Blanks', was born and raised in the Netherlands, also the homeland of the majestic rock band Van Halen. His astonishing rise to fame began in March 2013 with the launch of his YouTube channel. Much like some of his contemporaries, Blanks owes his success to the popularity of social media, which he uses to truly unique effect. His ground-breaking 'Endeavour' quest began as a little hobby and swiftly grew into an art form. Asking his subscribers for votes and input, de Wit begins crafting a song based on their suggestions. The huge popularity of this unique method of song writing swiftly led to the releases of his debut single in 2016, "If You Ever Change Your Mind". His positive energy is evident throughout his work, upbeat lyrics crash into nostalgic summer melodies in his delightful catalogue of work. What surprises await his live audiences? Only Blanks knows but you can be sure you're in for a treat! Buy your Blanks tickets on StubHub today, be part of that lucky crowd!
The 'over excited music boy'
Another method Blanks uses for connecting with his fans is the "One Hour Challenge", in which he'll make a cover version of a hit song, asking subscribers for votes and input along the way. Within the hour, he has a finished track that is then uploaded to the web. Superstar performer Ariana Grande famously thanked Blanks publicly for his take on her smash hit, "Thank you next". Self-confessed 'over excited music boy', Blanks embraces performing in cool venues such as New York's Mercury Lounge  and The Roxy in Hollywood which the legendary celebrities Alice Cooper, the late Keith Moon and John Lennon historically frequented in its early years. Taking the show to a live audience is a challenge all in itself, expectations are high but the ineffable Blanks rises to the occasion. Performing tracks from his back catalogue along with new releases, this high energy show will have you hungry for more. Don't miss out on Blanks tickets, buy yours on StubHub today!
Back to Top
Epic events and incredible deals straight to your inbox.