Looking for

Black Midi

outside the UK?




Check out one of our international sites.

Take me there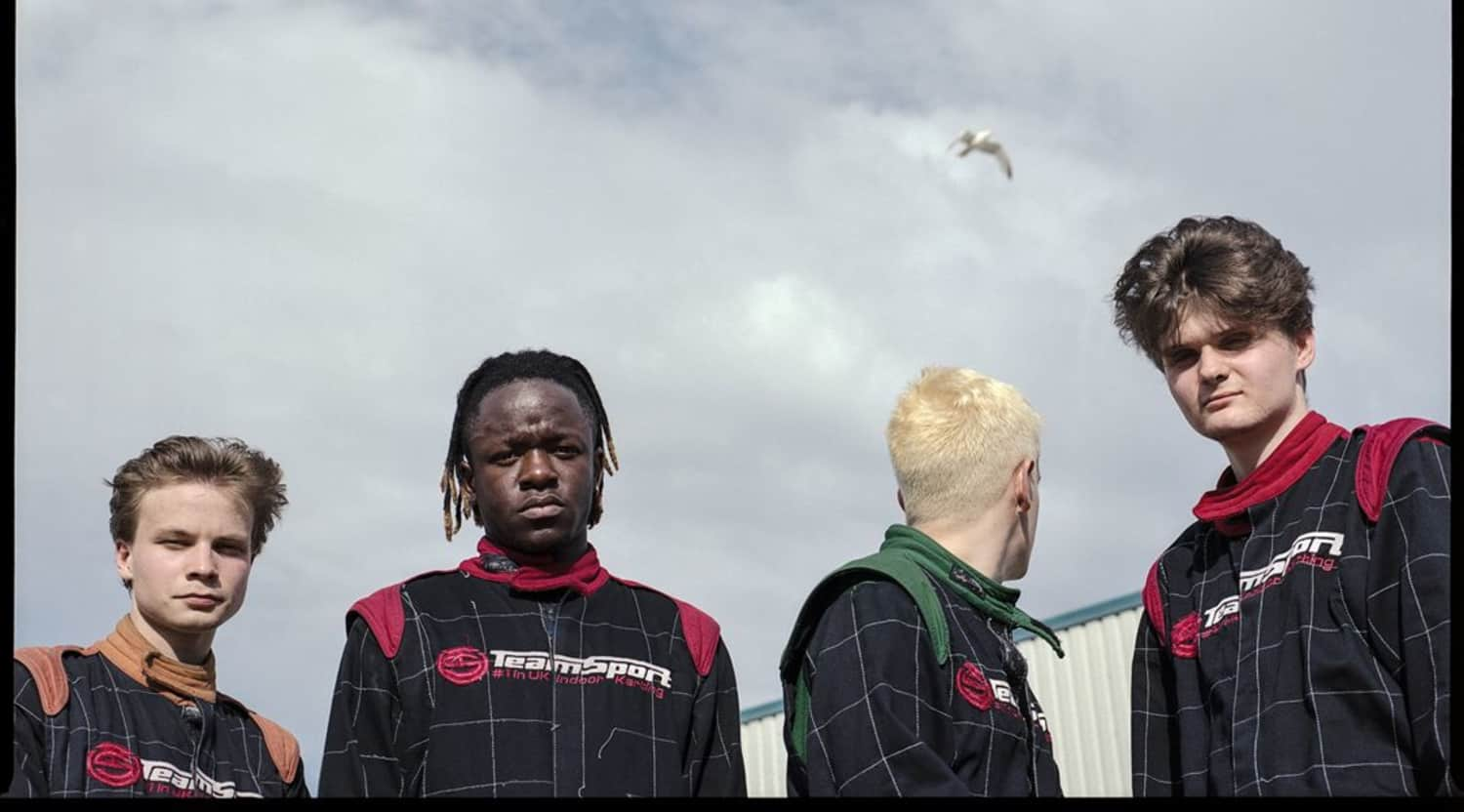 Rovi
Black Midi Tickets
Black Midi: precocious Talking Heads-inspired youngsters
Black Midi make music well beyond their years. When they released their debut album, "Schlagenheim", in 2019 – when each member was still under the age of 21 – they had already acquired the nickname "best band in London", despite not having had any songs on the internet. It's almost impossible to pigeonhole the band's sound, which is characterised by odd time signatures, dramatic tempo shifts and unique yelping vocals. Buy Black Midi tickets today on StubHub and enjoy their high energy, intense musicianship.
Math rock, post rock, noise rock, black MIDI
Our best explanation of Black Midi's sound is a blend of math rock, post rock and noise rock with vocals inspired by David Byrne of Talking Heads. But this doesn't really do justice to the unique sound that the band creates. Perhaps this is the way the band likes it – after all, they are named after Black MIDI, a Japanese music genre that uses MIDI computer files, which contain a large number of musical notes, sometimes in the trillions. However, there isn't a consensus on exactly what makes a Black MIDI song, so perhaps Black Midi are happy being indefinable. Their debut album, "Schlagenheim", gained instant popularity with online reviewers and helped win the band many more fans. Released on Rough Trade, this highly experimental and energetic album is at its absolute best heard in a live setting.
Watch Black Midi's thrilling live show
Black Midi's live shows have received rave reviews from almost every music publication, and their superior performances are the reason they've been considered an exciting new band ever since their formation. If you listened to and loved albums like "Schlagenheim", buying Black Midi tickets and seeing them live in concert is an absolutely essential experience. Their music translates perfectly for to a live setting – see them in concert and you'll know all the hype and hyperbole were justified. The band formed while attending the world-famous BRIT school for performing arts in Croydon, South London, and now it seems that their education is complete – Black Midi is ready to take over the world. Buy Black Midi tickets now on StubHub to see the band before they get too popular: they may just be this generation's Arctic Monkeys. The young band have garnered comparisons with other British music legends like Radiohead, plus they're big fans of the US alternative band Talking Heads. Buy your tickets now to see what all the hype is about.
Back to Top
Epic events and incredible deals straight to your inbox.