1 event near London, Great Britain
2 events in all locations
Looking for Bexey outside the UK?
Check out one of our international sites.
Take me there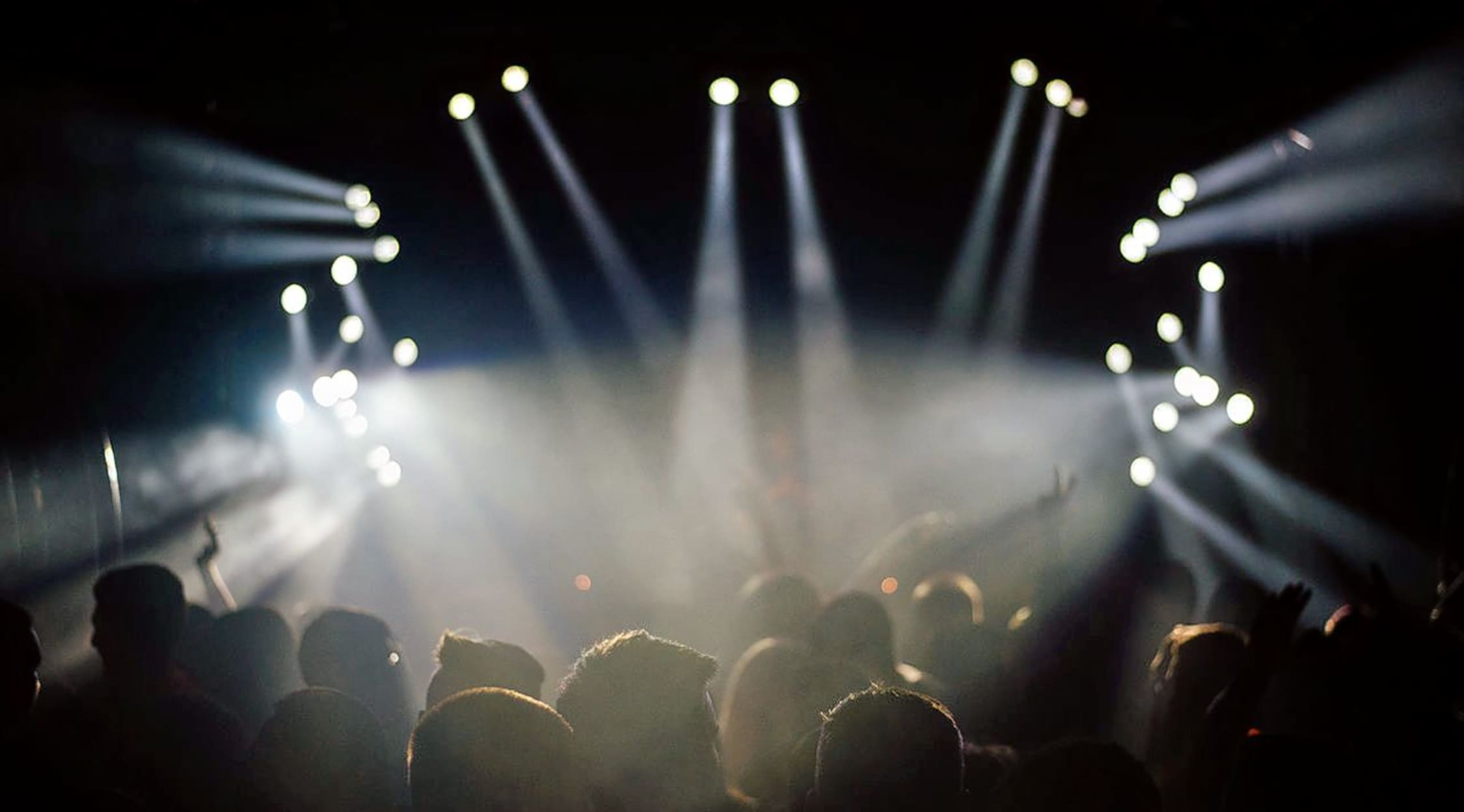 Stocksy
Bexey Tickets
Bexey: a total one-off in music and style
Famed for his outrageous fashion sense and deeply emotional sound, London-based rapper Bexey has been channeling a sound of his own since the age of seventeen. His blend of rap, hip-hop, rock and indie has earned him fans all over the world, yet the young artist refuses to be put into a box. You can now experience his incredible creativity in real life, as Bexey tickets are available to buy or sell on StubHub.
Tragedy makes you stronger: Bexey and Lil Peep
The only way is up for Bexey, the young and fiercely alternative rapper who has been slowly creating a storm inside the music industry. Making music from a very young age, Bexey shot to fame by releasing 'Ms. Terry' on SoundCloud - a child of the Internet generation, the artist has used online streaming platforms to great effect and garnered thousands of fans from across the world. His tracks are pure, raw emotion, filled with plenty of unbridled rage and depressive notes, yet also a sensitivity and maturity that belies his tender years. One of the most significant influences on his music in his formative years was undoubtedly the death of his best friend at a tragically young age: Bexey and Lil Peep, a fellow rapper, had been on a long tour together when the latter died suddenly in 2017. Coming out of the ensuing social media storm stronger and more confident, Bexey released a song, 'Letter to Peep', to directly address their fans and express his heartbreak about the event. His lyrics and sound do indeed come straight from the heart; they could belong to nobody else. With Bexey tickets from StubHub you'll be subjected to the full force of these emotions, and experience a sound that is unmistakably unique.
Prepare for a unique sound and deep musical connection
After the fateful 2017 tour, Bexey spent autumn 2018 touring North America with Fat Nick, and also released EP 'Spooky Elektrick', the result of his first proper session in a recording studio. Having collaborated with artists such as Suicideboys, Black Smurf and Ghostmane, he has established himself as an influential name in the alternative music scene. As an artist, Bexey prefers not to be pigeonholed, blending his own mixture of rap, hip-hop, indie and rock that comes from diverse influences including Drake, Thin Lizzy, Red Hot Chili Peppers and So Solid Crew - growing up in Romford, East London, he was raised on a diet of garage, grime, disco and rock. Full of energy - both on stage and in day-to-day life - you might be able to catch Bexey on tour, at festivals such as Reading, or selling out one-off headline shows in his native city. Wherever he is, prepare to be impressed by his unique sound, deep connection with his audience and otherworldly ability to express challenging emotions. Make sure you don't miss out, but buy or sell your Bexey tickets on StubHub today.
Back to Top
Epic events and incredible deals straight to your inbox.