Looking for

Betti

outside the UK?




Check out one of our international sites.

Take me there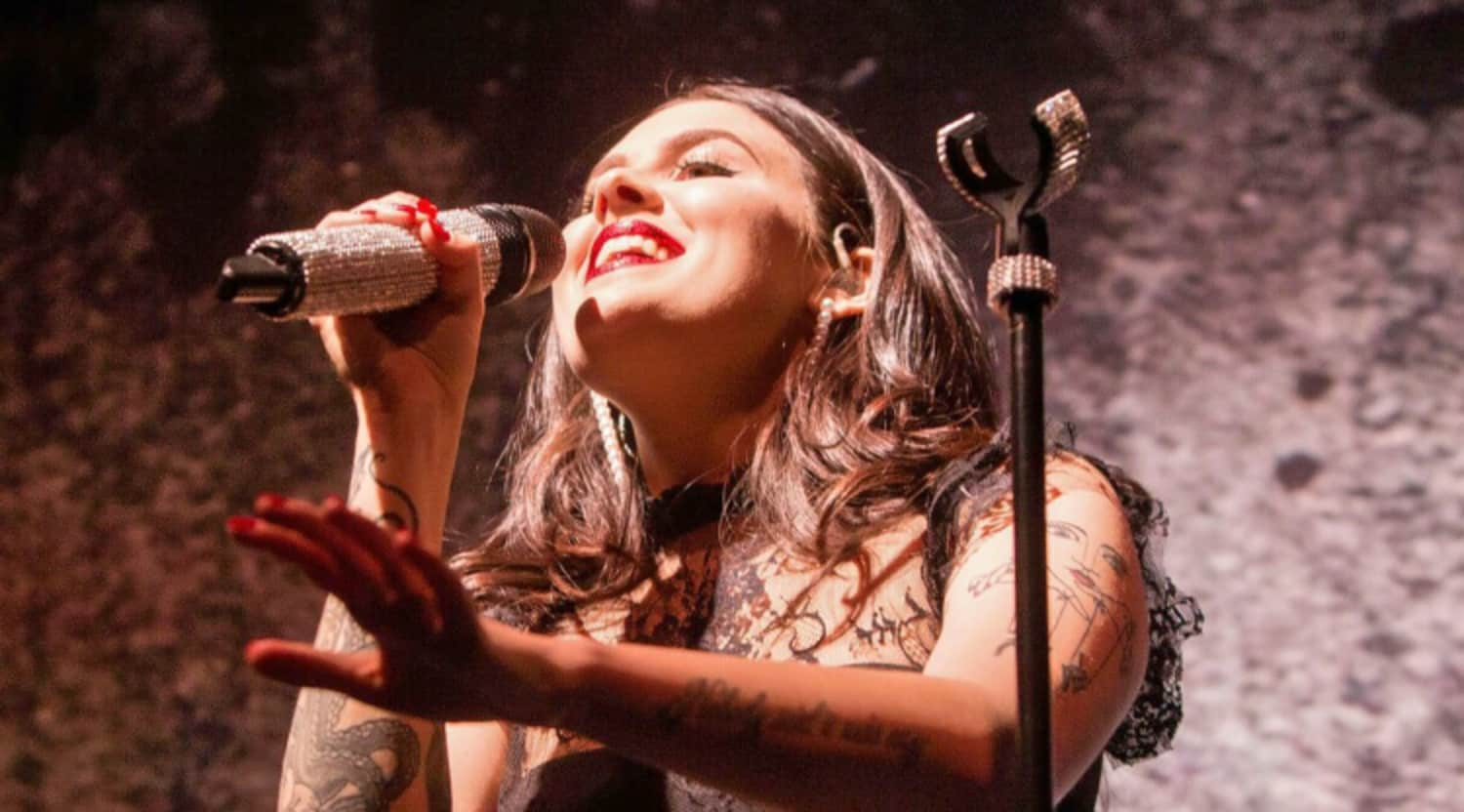 Alamy
Betti Tickets
Betti Tickets
Admittedly following in the footsteps of the likes of Ella Fitzgerald and Amy Winehouse, pop-jazz newcomer Betti has a soulful sound all her own. Originally from Atlanta, GA, Betti has taken the world by storm with her melodic voice and syncopated grooves. Even early on in her career, there was never any question that Betti was on her way to the top.
Betti History
By her own admission, Betti got her start in music when she was eight years old. Her mother had enrolled her in a performance arts camp, and though she was terrified when she first took the stage, she admitted that eventually, she came to loved it.
Betti admitted, in this same interview, that she crafts her music based on her own experiences. Her beloved song "Ordinary," for example, focuses on a love affair between a real couple. "It's my take on a more honest story of love versus the one typically thrown in our faces by Hollywood where everything is always peachy and perfect. Real relationships have their ups and downs, and I think it's important for people to know that it's normal," she said in her interview.
Betti also said that while she draws inspiration from everyday things--such as the aforementioned love affair--she also looks for inspiration in the strangest of places. For example, one time, she looked for inspiration in old Studio 54 archives. Studio 54 was the headquarters of disco dancing, drugs and debauchery in 1970's New York City.
Betti, by her own admission, is very hands-on in the process of both creating and putting out music. And although she admits that the two things are very different, she's very present for the both of them. And this, in no small part, is thanks to her husband and her fellow collaborators. "For creating the music, I'm so lucky to have two guys who completely get me. One is my producer, Jamie Kenney, and the other is my husband, Niko Moon. Together we wrote my entire album," she said.
And all of the hard work on her album has, indeed, paid off, because her debut album became available on Decca Records, which is distributed by Universal. You may recall that Decca Records was the original home of none other than the legendary Beatles. If that isn't a good co-sign, nothing is!
Similar to Betti
If you like the pop-jazz stylings of Betti, you will love such similar artists as Adele--who is, of course, a legend in her own time--and the neo-soul stylings of India.Arie.
Back to Top
Epic events and incredible deals straight to your inbox.