Looking for Ben Monteith outside the UK?
Check out one of our international sites.
Take me there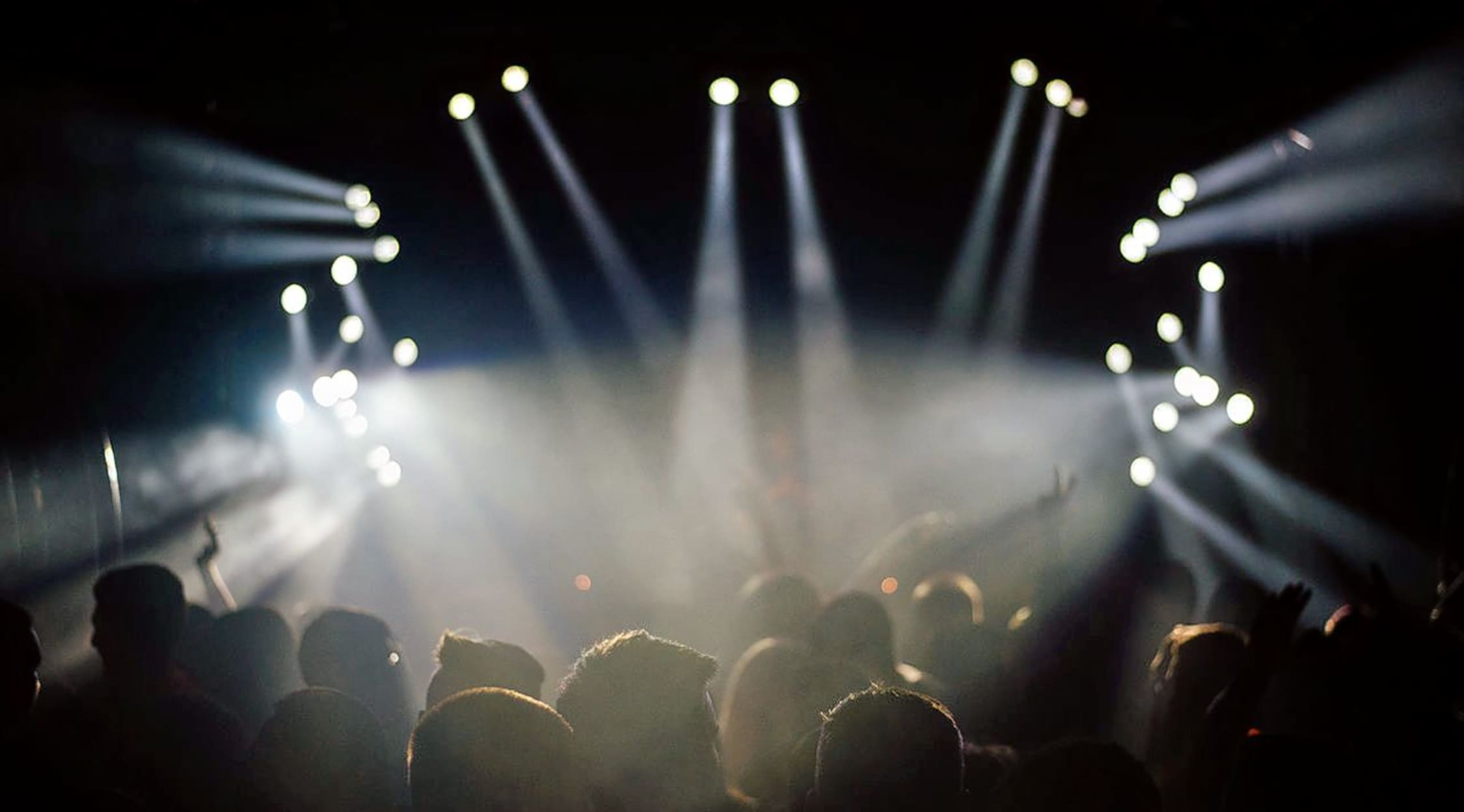 Stocksy
Ben Monteith Tickets
Ben Monteith is the word on the street
It takes a certain quality to be a busker. To stand out from the crowd, alone, and perform. Ben Monteith has that quality, and talent besides. One of Scotland's best-known street musicians, there is more to come from a live entertainer who persuades people to stop and listen wherever he plays. Don't just pass by on the pavement - buy and sell Ben Monteith tickets at StubHub.
Glasgow abuzz about busking sensation Ben Monteith
People come from all over the world to hear Ben Monteith play live on the streets of Glasgow. Voted Radio Clyde's Best Busker, the buzz about Ben began with hits on You Tube - upwards of 30 million of them! Playing his guitar to appreciative audiences of passers-by, complete with cymbals at his feet, his strong, haunting voice compelling attention from the most preoccupied of shoppers and workers - the man has talent and the ability to engage with fans. Once his memorable cover of How to Save a Life by The Fray went viral, there was no stopping this distinctive, large and striking musician. As far as his look goes, it is just his authentic self. "I grew up liking dreadlocks and wanting to get tattoos," says the family man from Pollock, who worked as an apprentice mechanic and furniture deliverer before giving busking a go. Keen to make more music but do it his own unique way, he turned down auditions for TV shows such as The X Factor and Britain's Got Talent. Other artists he has covered include Daft Punk, Adele, Shawn Mendes and James Arthur - an eclectic gathering. He's his own man, and you can hear and see him play live when you buy and sell Ben Monteith tickets at StubHub.
Ben Monteith has got it covered
Ben Monteith covers plenty of musical styles, from metal, rock and rap to acoustic. "If it has a good beat and passion most likely I will love it!" he writes on his Facebook page. Ben gets messages on Facebook from fans from all over the world, which he modestly describes as "a total surprise". Fans can experience his sound on his recordings, such as Live Busking, and at gigs in intimate spots, such as pubs, clubs, coffee shops and private functions - as well as the al fresco free concerts he gives on street corners. Ben Monteith is certainly in good company; other big names in the music world who spent time busking it on the streets include Rod Stewart, Ed Sheeran and Tracy Chapman. There is plenty more music to come from Ben as he builds up a fan base. When you purchase or offload Ben Monteith tickets at StubHub you can stop and listen to the big man making music on the street.
Back to Top
Epic events and incredible deals straight to your inbox.