Looking for

Beki Brindle

outside the UK?




Check out one of our international sites.

Take me there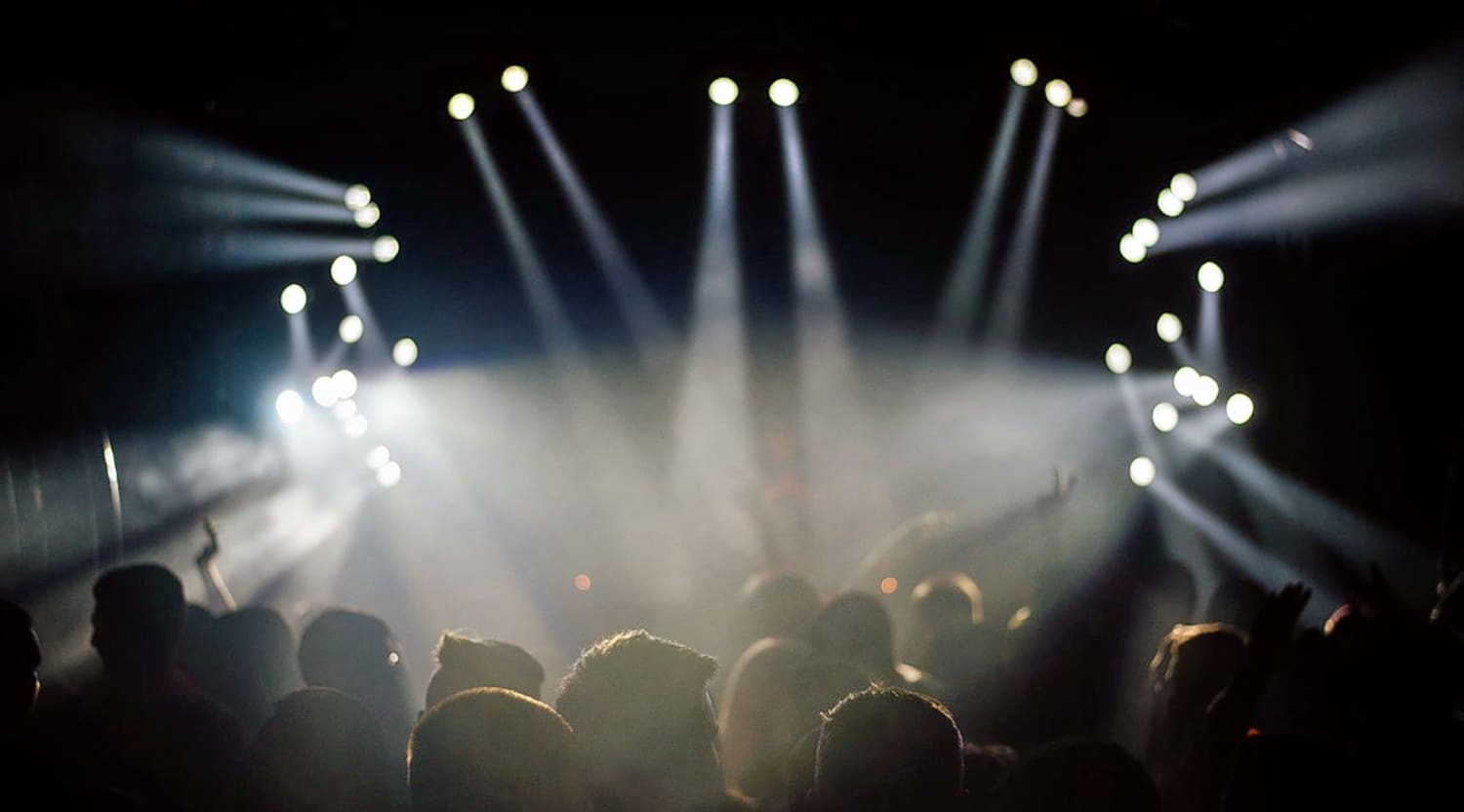 Stocksy
Beki Brindle Tickets
Beki Brindle Tickets
The queen of the delta blues, Beki Brindle is a master of the slowhand guitar. She's earned a loyal band of admirers over the years, including critics and celebrities, and show she's on her way to thrill blues fans on this side of the pond.
Schedule
Beki Brindle tickets are on sale now as she prepares to play some select dates across the UK. London-based fans can see her performing live at The Pheasantry, while those in Luton can catch her at The Bear Club. There's one other chance to see her at The Hare and Hound in Birmingham, and then she heads off to the US to work on her new album.
Trivia
Beki is the guitar queen of Indiana, and she loves her axes, with her weapon of choice being a classic Stratocaster. She's jammed with some of the greatest names in the business, and continues to make new friends. One of her heroes is the legendary John Mayer, whose song "Possessive Emotions" she covered on her last album. It was a huge thrill for her when Mayer made a point of contacting her and thanking her for "breathing new life" into his song.
Singer
Beki started out playing blues guitar on campus while studying at the University of Indiana, when some local musicians asked her to join a band. Pretty soon she was getting regular gigs with some talented people, and suddenly she found herself playing lead guitar for one of the biggest names in blues history: Yank Rachell, who wrote the blues standard "She Caught The Katy" (which has been covered by everyone, including The Blues Brothers.) Beki has built quite a career since then, combining a soulful voice with extraordinary blues guitar skills. In 2014, she was inducted into the New York Blues Hall of Fame.
Breakthrough
Although she's as American as the Mississippi river, Beki's big break came in Ireland in the early 90s. She was a member of The Tom Pacheco Band, who decided to try a new career path by moving en masse to Dublin in 1991. The band was a success, but Beki found herself invited to play a few dates by herself. A barnstorming run at the Cork Jazz Festival, one of Ireland's biggest music festivals, went down a treat and earned her a regular guest spot on an Irish TV show. It gave her the gumption to go it alone, which she's been doing ever since.
Hit Albums
Beki has always focused on the live side of things, and up until recently the only way to get hold of one of her records was to attend one of her shows and buy one directly from the woman herself. Recently, she has yielded to pressure and released her solo debut, which was given a CD and digital release on her own label. "Kiss My Strat" was crowdfunded by her fans and is a mix of original material and blues standards. It's still nowhere near as good as seeing her in the flesh though.
Show Experience
With over 30 years of live experience to her name, Beki knows how to rock a live show. Her fretwork needs to be seen up close to fully appreciate, as she distills a distinctively American genre into these beautiful songs. This is a sound suited to smoky back rooms, where true fans of the blues can listen intently to her songs of love and loss.
Back to Top
Epic events and incredible deals straight to your inbox.