Looking for

Beggar & Co

outside the UK?




Check out one of our international sites.

Take me there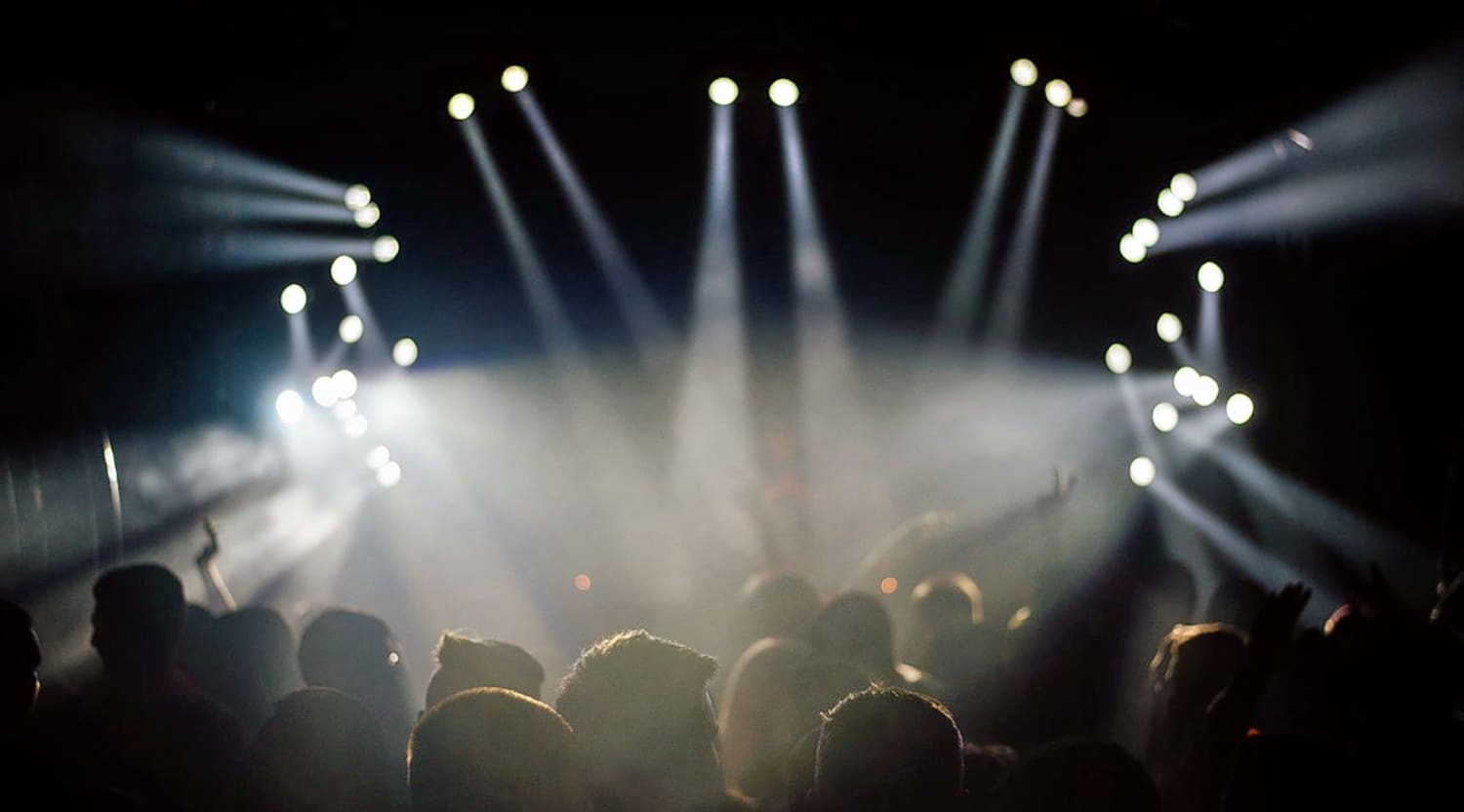 Stocksy
Beggar & Co Tickets
Beggar & Co Tickets
Founded in 1980 in North London, Beggar & Co is a British jazz funk band. An offshoot band of Light of The World, Beggar & Co have played on some of the biggest hit records to come out of the UK. They have also enjoyed a successful career of their own, with charting Brit funk hits like "(Somebody) Help Me Out" and "Mule (Chant No. 2).
Schedule
They do not tour very often, so when Beggar & Co tickets are up for grabs, it is a rare treat for Brit funk fans. Over the years, they have performed concerts at various locations such as Central Park in New York City, as well as the Indigo at The O2 in Greenwich. They have also been seen performing along with other members of their related bands such as Light of the World and Indigo at music festivals around the world. Their upcoming gig at the legendary Jazz Cafe in London is highly anticipated, so get your Beggar & Co tickets while you can!
Trivia
Before Beggar & Co, the young band members were part of another Brit funk group called Light of the World. These young, funky players enjoyed moderate success in 1980, but ultimately branched off into various offshoot bands. These spin offs include the acid jazz band Incognito and of course, Beggar & Co. After making a few hit records, Beggar & Co's blazing horn section became in demand, leading them to perform on hit records for other well known artists including "Chant No. 1 (I Don't Need This Pressure On)" by Spandau Ballet.
Band
The band's roster has changed a little over the years, but always revolved around founding members Kenny Wellington, David Baptiste and Breeze McKrieth. A solid brass sound has always been a critical part of their sound, with Wellington performing flugelhorn, trumpet and vocals; Baptiste performing sax and flute; and McKrieth performing guitar and vocals. Other band members have included Otto Williams (bass), Camelle Hinds (bass), Peter Hinds (keyboards), Harry Brown (trombone), Toby Baker (keyboards), Robert 'Skins' Anderson (percussion), Orphy Robinson (vibraphone), Noel McKoy (vocals) and Billy Osborne (drums).
Breakthrough
After forming Beggar & Co, the band went on to record their first single "(Somebody) Help Me Out" in 1981 for Ensign Records. This song was also their first hit, and reached number 15 in the UK charts, staying there for ten weeks. At that point, they began to record more 12-inch vinyl singles, which also enjoyed success in the UK dance scene.
Hit Albums
Beggar & Co's most well known album is Monument, released in 1981 via RCA. It includes their hit Brit funk singles "(Somebody) Help Me Out" and "Mule (Chant No. 2)." This early success lead to Beggar & Co recording for other groups and singers as well, including "Same Old Story" with Ultravox and "Chant No. 1 (I Don't Need This Pressure On)" with Spandau Ballet. In 2008, the band became active again, releasing several new records over the years with other members of Light of the World, their original band.
Show Experience
Beggar & Co tickets will bring concertgoers to an exciting live funk and jazz event. Here, Breeze McKrieth's funky rhythmic guitar combines with Kenny Wellington's groovin' bass lines and euphoric horn solos for a truly sultry and funky sound. Depending on the show, members of Beggar & Co's related bands will also take the stage, including members of Incognito and Light of the World. No matter who's there, audiences will always dance and clap along with their fun, jazzy songs.
Back to Top
Epic events and incredible deals straight to your inbox.