Looking for

Bear Grillz

outside the UK?




Check out one of our international sites.

Take me there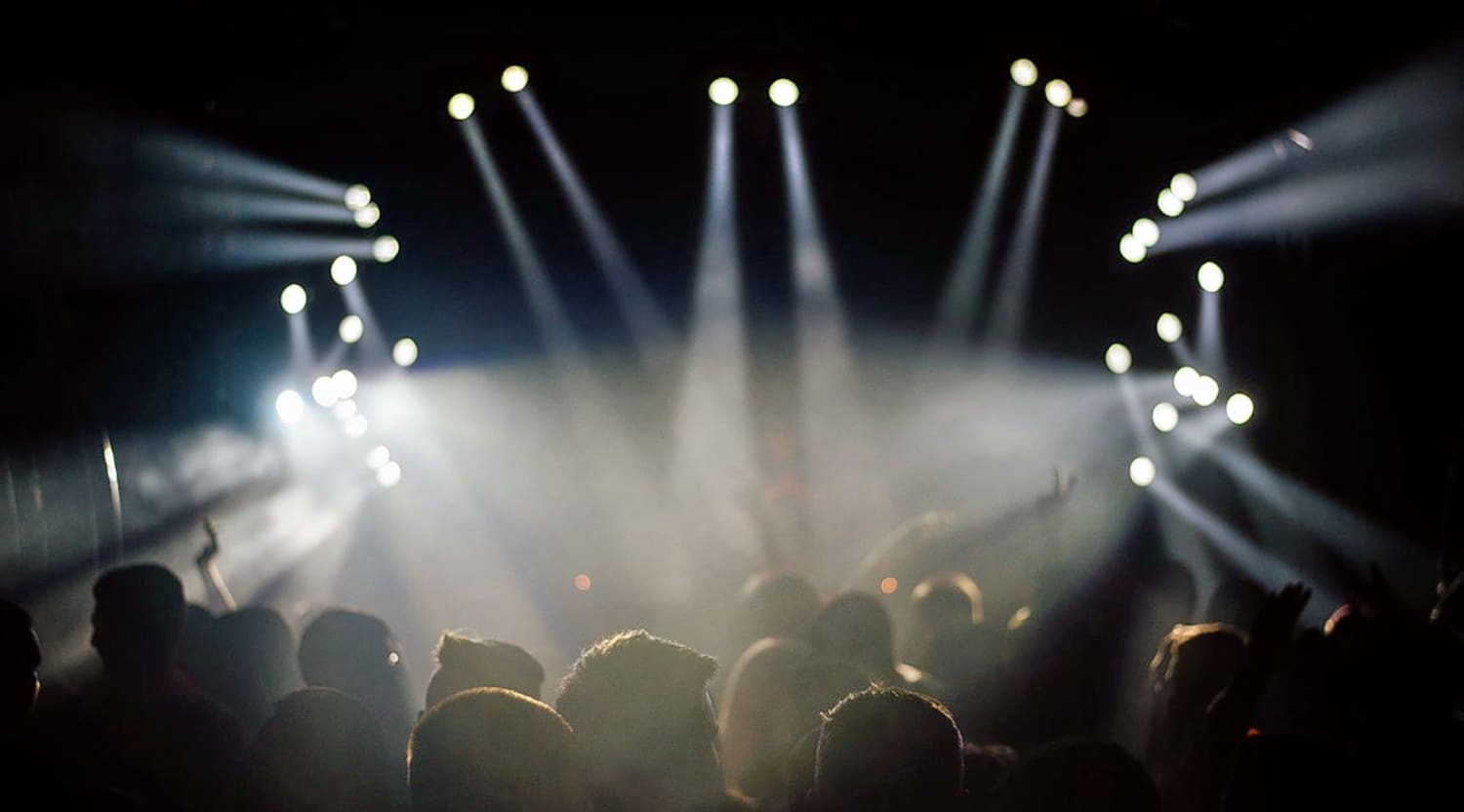 Stocksy
Bear Grillz Tickets
Bear Grillz tour dates

Bear Grillz is an American EDM DJ who taught himself how to produce music on his MacBook Pro by watching YouTube tutorials. Loud bass, big production values and a steady stream of special guests are all hallmarks of a Bear Grillz tour. A typical show consists of several of Bear Grillz's friends and fellow DJs taking the stage, such as Midnight Tyrannosaurus, Wooli, p0gman and Terravita before Grillz begins his set. Bear Grillz will then hit the stage in his signature bear head and play songs from other famous artists. Those, plus his own hits, from "F*ck Off" to "EDM," make a memorable mix of music that will keep the crowd raging from the first spin to the last.
Bear Grillz's background
RJ, professionally known as Bear Grillz, hit the EDM scene professing to be a bear who stumbled upon a MacBook Pro while living in Yosemite National Park. Bear Grillz gained experience touring with other major DJs. It was on tour where the idea for Bear Grillz was formed. He was a supporting act for Excision on his Paradox tour and spent time on tour with Datsik a few years earlier.
Bear Grillz's identity was originally kept a secret, obscured by his many bear costumes, but he then famously revealed himself to the country by going on the daytime talk show the Jerry Springer Show. Before his big unveiling, Bear Grillz always answered any questions and conducted any interviews as his Bear Grillz character. The Bear's persona was a sex-addicted, drug-addicted, angry bear with anarchist tendencies who had a casual dislike of humans.
Bear Grillz's albums
Bear Grillz debuted in 2013 with his EP The High-Grade. The cover art for the EP consisted of a bear smoking a joint and giving everyone the middle finger. In 2014 Bear Grillz released another EP, titled Now That's What I Call EDM, which was later re-released as They Made Us Change the Name.
Later in 2014, he collaborated with fellow producer and DJ Datsik among others on the EP Bear Grillz & Friends: Vol. 1. In 2015 he released the follow up to his 2014 EP, Bear Grillz & Friends: Vol. 2. Later in 2015, he released the solo EP The Unbearable.
In 2016 Bear Grillz kept going with his tongue-in-cheek EP titles with the F*ck Bitches, Get Honey EP, later re-released as Mo Honey Mo Problems. In 2017, Bear Grillz released the This Is Your Brain on Dubstep EP, which featured singles "Hold On," "Rage (feat. Sullivan King)" and "Brain on Dub."
Similar to Bear Grillz
Fans who already have Bear Grillz tickets might also be interested in Excision and Ray Volpe.
Back to Top
Epic events and incredible deals straight to your inbox.