Looking for Beach Fossils outside the UK?
Check out one of our international sites.
Take me there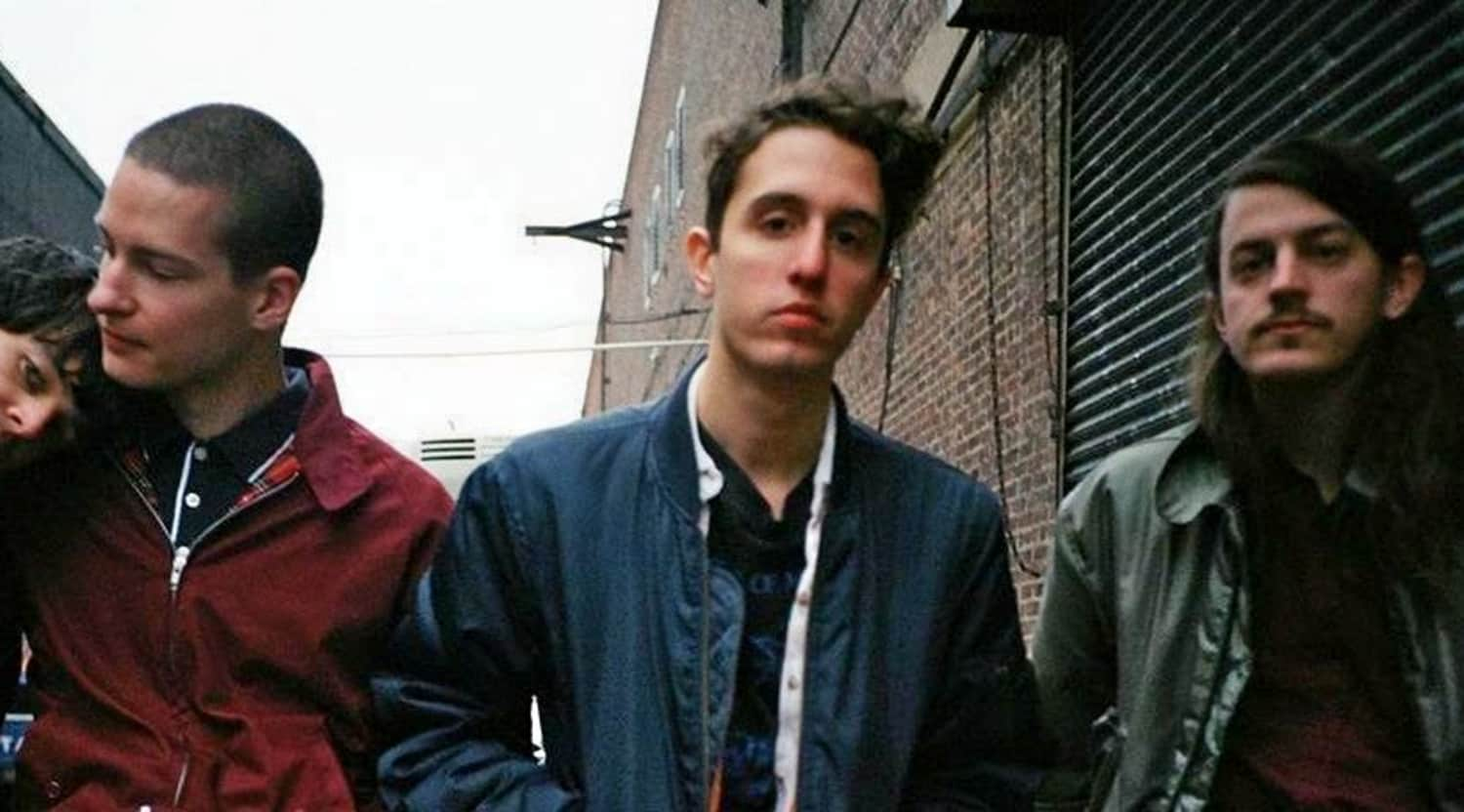 Rovi
Beach Fossils Tickets
Beach Fossils tour dates
Although it was originally imagined as an expanded solo project by front man Dustin Payseur, Beach Fossils have grown to become a fully-realised band whose beachy, gauze-shrouded melodies have helped fuel the rise in dream pop popularity. Though the act has toiled through several lineup changes (and a notable TV gig!), Beach Fossils retains their place at the helm of some of indie music's most formidable talent.
Beach Fossils' personal life
Beach Fossils' front man, Dustin Payseur, grew up in North Carolina, raised with a by parents he's called "extremely social." He's said in interviews that when he was young he listened to political and nu metal music, and later '80s punk; that interest has inspired him with Beach Fossils' body of work, though he says he does find it difficult to incorporate political themes into his songwriting.
Beach Fossils' TV work
Though they have garnered more name recognition for their musical work, they've also gained some television notoriety. Though none of the band members had acted before, they were tapped to support Mick Jagger's son, James, as his punk rock band mates on the short-lived Bobby Cannavale-fronted HBO music-themed drama "Vinyl." At the time, Payseur fondly described their recurring roles, saying, "we're [Jagger's] weirdo, f----- up bandmates," and added that the gig was, it turned out, pretty simple. As he noted, the director primarily asked them to play their instruments and "act like you're losing your mind." As Payseur told Pitchfork, "I know how to do that."
Beach Fossils history
Originally intended as a way for Brooklyn's Dustin Payseur to build up his solo project into a full band, Beach Fossils formed in 2009 with bassist John Peña and guitarist Christopher Burke, and later on, drummer Zachary Cole Smith. A year after that, the group signed with Captured Tracks to release their well-received self-titled debut. However, the group didn't remain with its current lineup or its label long afterwards; Burke and Peña both left the group in 2011 and Smith left to front DIIV. They were replaced with Jack Doyle Smith on bass, Tommy Davidson on guitar, and Tommy Gardner, who along with Payseur released Clash the Truth. The 2013 record hit number 40 on the Independent Albums chart, and paved the way for touring success and the eventual debut of their 2017 LP, Somersault. Their most recent "orchestral" work has, as Pitchfork declares, some of the group's best songs to date, in addition to being released on Payseur's new label co-founded with Secretly Label Group A&R rep Katie Garcia, Bayonet Records.
Artists similar to Beach Fossils
Fans who dig Beach Fossils should consider concerts featuring DIIV and Real Estate.
Back to Top
Epic events and incredible deals straight to your inbox.