Looking for Baxter Dury outside the UK?
Check out one of our international sites.
Take me there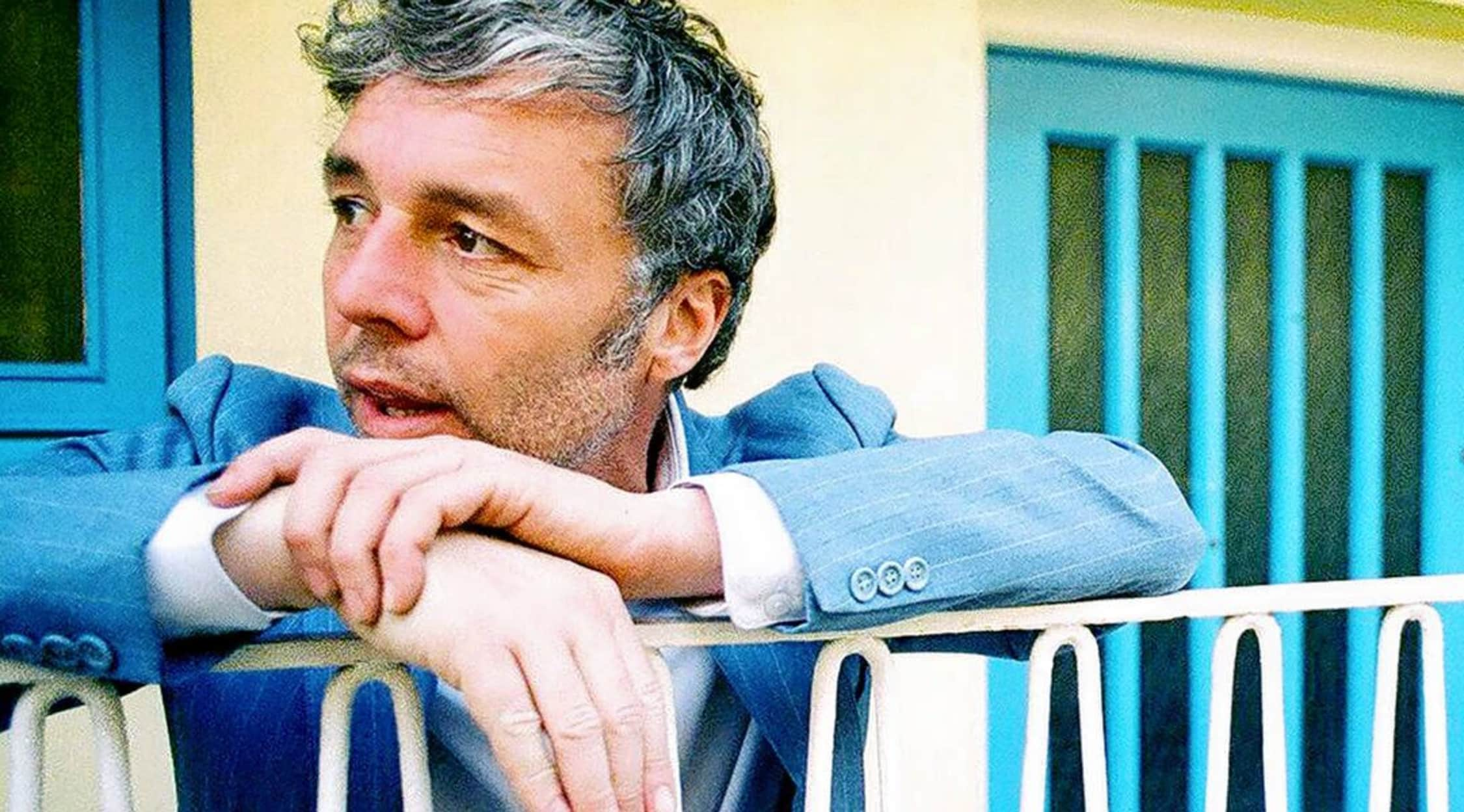 Rovi
Baxter Dury Tickets
Born in 1971, the musician and performer Baxter Dury first came to the public's attention when he featured on the front cover of the iconic new wave British album, New Boots and Panties!, released in 1977. He was photographed as a five-year-old boy, standing next to his father, the internationally renowned vocalist and songwriter, Ian Dury.
An indie vocalist, Dury is also able to play guitar and keyboard. As a performer, he has been gigging professionally since 2001, using a trademark 'spoken' style of singing. He has signed to two record labels during his career, Rough Trade Records and Parlophone. Since then, he has moved on to licensing and distributing his music via PIAS, an independent marketing firm used by the likes of Oasis, the Arctic Monkeys and Tom Waits, among many others.
Baxter Dury biography
Having left school at 14 years of age, Baxter Dury released his first record in 2001. It was an EP titled Oscar Brown. This won the plaudit of being named as EP of the week the following year by New Musical Express magazine.
Dury went on to release his debut album in 2002, titled Len Parrot's Memorial Lift, but it failed to make any impact on the UK charts. A follow-up album, Floor Show, was released in 2005. Although it once again flopped in the UK, the work did make an impact on the French national charts, registering as a minor hit. His following album, Happy Soup, did better in France, peaking at number 89. Being first made available to the public in 2011, Happy Soup was Dury's only album to enjoy a UK chart position, at number 110. It was also a minor hit in Belgium.
Three years later, in 2014, Dury had his greatest international success with an album release. This was the studio album, It's a Pleasure, which reached number 42 in the French charts and scored further success with his Belgian fans in the Ultrapop chart there.
Baxter Dury trivia
Dury has released four singles. They are "Love in the Garden", "Claire", "Pleasure" and "Palm Trees", the last two of which saw the light of day in 2014. During a biopic of his famous father – a role that was taken on by the Hollywood actor Andy Serkis, who won a BAFTA nomination for his depiction – the part of the young Baxter was played by Bill Milner, who went on to play Magneto in the X-Men movies. Dury is a direct descendent of Zoltan Korda, the notable Hungarian screenwriter and director.
Similar to Baxter Dury
Seeking tickets for artists similar to Baxter Dury? Search at StubHub for performers such as The Blockheads or François and the Atlas Mountains.
Back to Top
Epic events and incredible deals straight to your inbox.