Looking for Badly Drawn Boy outside the UK?
Check out one of our international sites.
Take me there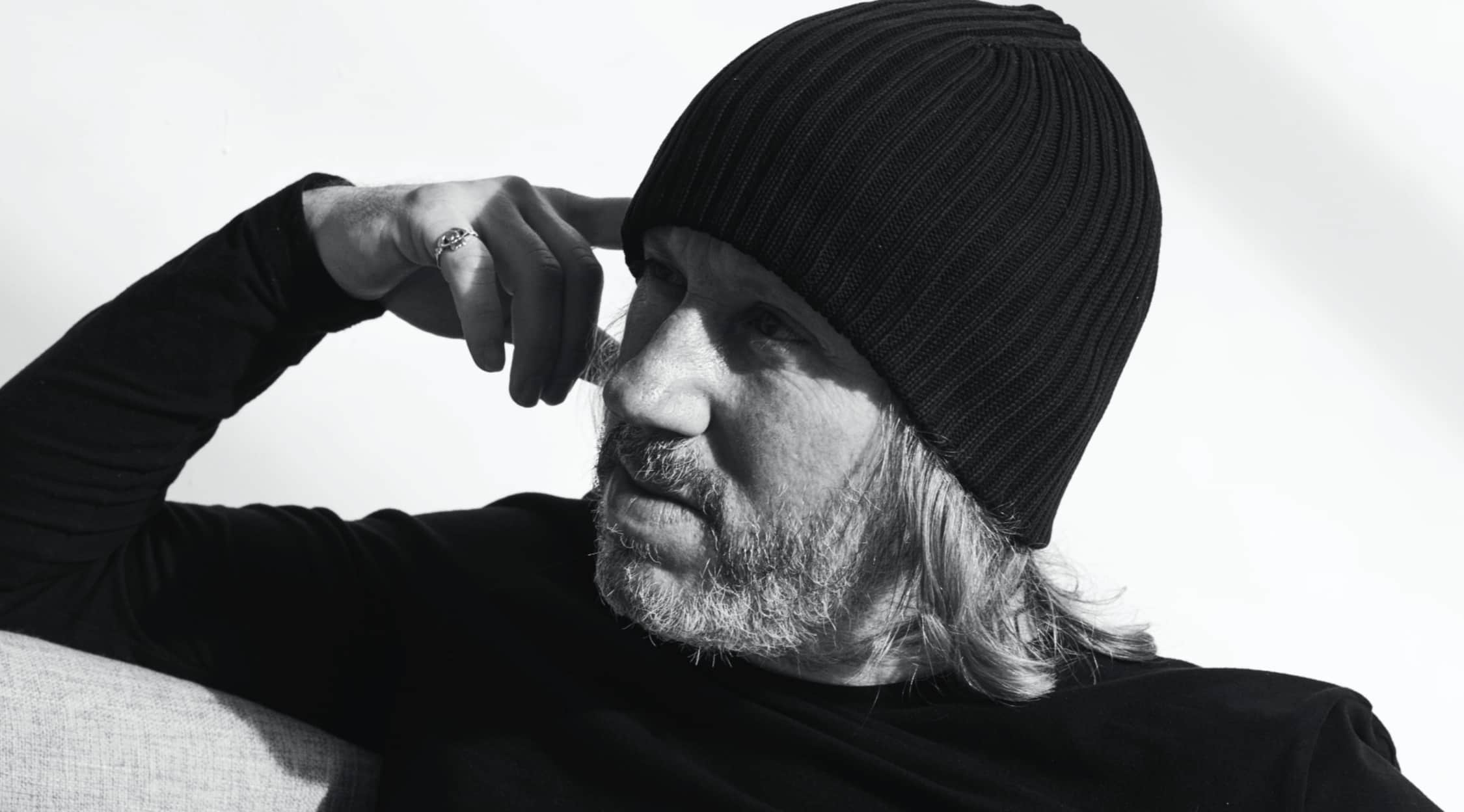 Badly Drawn Boy Tickets
"
Badly Drawn Boy Tickets
Badly Drawn Boy is the stage name for Damon Michael Gough, a British singer-songwriter of worldwide popularity. This rocker has a smooth, indie sound and writes songs with complex and creative arrangements. He's often compared to greats like Thom Yorke and Richard Ashcroft, but if you're able to score Badly Drawn Boy tickets, you'll see that he's got a live sound that is completely his own!
Schedule
Badly Drawn Boy has been touring for over 15 years, so he is no stranger to the world of live performances. He likes to keep a super packed schedule and plays shows at popular music venues as well as big festivals with other indie bands. He has shows scheduled at Bolognetti Rocks in Bologna, Italy, Spilla Festival at Corte Interna Mole Vanvitelliana in Ancona, Italy, and Latitude Festival 2015 at Henham Park in Beccles, Suffolk, United Kingdom. These are just a few of the shows that Badly Drawn Boy will be appearing at on this leg of his tour.
Trivia
This singer has picked up plenty of fans throughout the course of his career, including a number of other musicians he has ended up collaborating with. Author Nick Hornby heard his music and was so wowed by it that he asked if the singer would score the film that was being made of his book About a Boy. Gough was super excited to work on the project and did so while he was raising his baby daughter in the early 2000s. The movie went on to be a huge success and earned Badly Drawn Boy even more attention in the music world.
Band
Badly Drawn Boy is an indie musician named Damon Gough who was born in 1969 in Dunstable, England. He picked the named for his band based on a character in the cartoon show "Sam and His Magic Ball." He saw it on TV when he was at a party in Manchester and made up some business cards with a kids' drawing on it. A few years later he would start earning international fame under this stage name.
Breakthrough
Badly Drawn Boy started playing small gigs and messing around with music in the late 1990s in England. It was then that he met musician Andy Votel at a bar in Manchester where Votel was DJing. Together they founded Twisted Nerve Records and released Badly Drawn Boy's first 7-inch single, "EP1," which the critics loved. In 2002, Q Magazine named him one of the 50 Bands to See Before You Die.
Hit Albums
Gough put out three EPs in the late 1990s that were all very well-received but he didn't print many copies of them. In 2000, he released The Hour of Bewilderbeast, which was wildly successful and sold over 300,000 copies. He then wrote the score for the film adaptation of Nick Hornby's novel, About a Boy, which became a popular album as well. His next album, Have You Fed the Fish?, was also incredibly popular and featured more guitars and a more mainstream sound.
Show Experience
Seeing Badly Drawn Boy live is always an exciting experience. You never know what to expect from this performer - sometimes he will play a single album all the way through in its entirety while other times he'll talk to the audience for extended periods, sharing stories and entertaining anecdotes with them. Either way, his fans are always happy to hear his smooth sounds and soulful voice live on stage.

"
Back to Top
Epic events and incredible deals straight to your inbox.