AN AMERICAN STORY CHICAGO
An American Story Chicago
An American Story Chicago Tickets
Looking for An American Story Chicago outside the UK?
Check out one of our international sites.
Take me there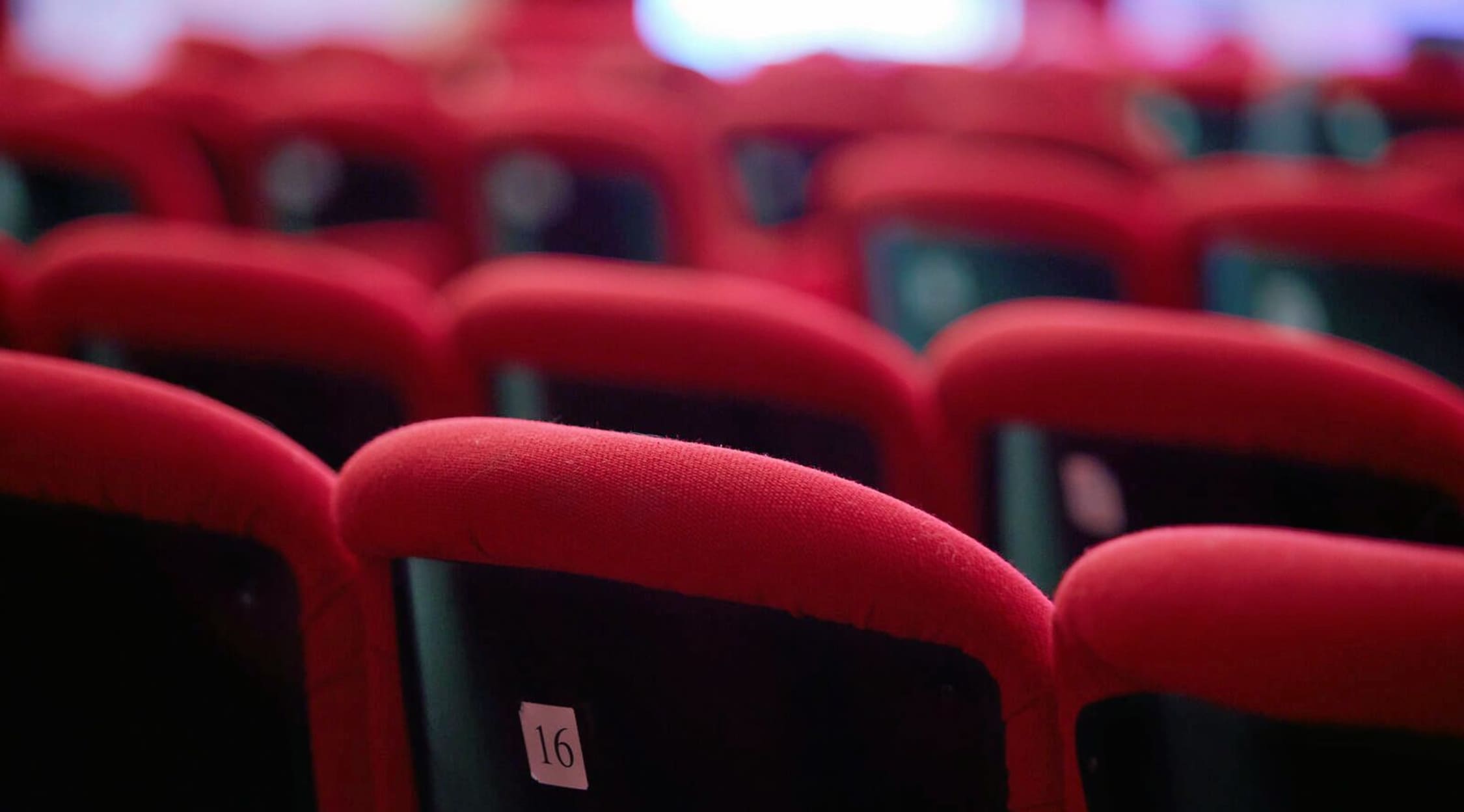 Adobe Stock
An American Story Chicago Tickets
An American Story Chicago Tickets
The death of Abraham Lincoln was tragic and changed the course of history. Now, audiences can celebrate the life of the 16th president and relive his fateful end all through the eyes of the doctor who stayed by Lincoln's side as he lay dying in the theater. The perspective is one that has never been explored before, and it offers a unique look at the tumultuous time period and what it meant to be an American in those days. It's a haunting reminder of the last moments of Lincoln's death and how he changed the world. Don't miss this moving masterpiece when it comes to a theater near you! Buy you're An American Story tickets from StubHub today, and find out why fans can't get enough of this amazing production!
An American Story Chicago
This heartbreaking and poignant play was written by, is produced by and stars Hershey Felder, who is known for his elaborate one-man shows that usually portray famous musicians like Gershwin, Beethoven and Chopin. But now he is taking on much different subject matter with the same reverence and attention to detail as his other productions. He tells the story of Lincoln's assassination as told through the aging eyes of Dr. Charles Augustus Leale, who was a young Army medic in 1865. He just happened to be sitting near Lincoln's box in Ford's Theatre the night of his assassination and ended up attending to him during his final moments. As the doctor narrates this tragic and life-affirming tale, his words are accentuated by an orchestral accompaniment led by concertmaster Healy Henderson. Don't miss your chance to see this amazing show for yourself! Grab some tickets to one of the Chicago performances today!
Plays Tickets
There's nothing better than seeing characters—either from history or a famous novel—come to life on stage! And when you buy your play tickets from StubHub, you will get the chance to experience all of this and more! StubHub always has the best tickets for the hottest shows in the country, and you won't want to miss a single moment! Buy your tickets from StubHub today!
An American Story Chicago Tickets
The play begins with an aged Dr. Leale sitting in his Manhattan apartment in 1932. He's reminiscing about his long life and how certain events shaped the man he became. One of the stories he tells is a chilling encounter with Lincoln's future assassinator, John Wilkes Booth at a ministrel show in the early 1800s. The piano music and Felder's voice swell at this poignant moment in Leale's life. The next life-changing event are the moments after Lincoln is shot. He rushes to aid the president, only to realize that the wound is fatal. The doctor is forever changed by the hours he spent tending to Lincoln, and it is obvious in his heartbreaking monologues. Don't miss this transcendent piece of theater magic. Check StubHub for all of the latest information about An American Story, and snag some tickets to a show near you!
An American Story Tickets
If you're looking for a poignant and moving night of live theater, then look no further than a performance of An American Story! Don't miss your chance to catch this thought-provoking production while you still can! Buy your plays tickets from StubHub today, and experience this awe-inspiring play for yourself!
Back to Top
Epic events and incredible deals straight to your inbox.