Looking for American Son New York outside the UK?
Check out one of our international sites.
Take me there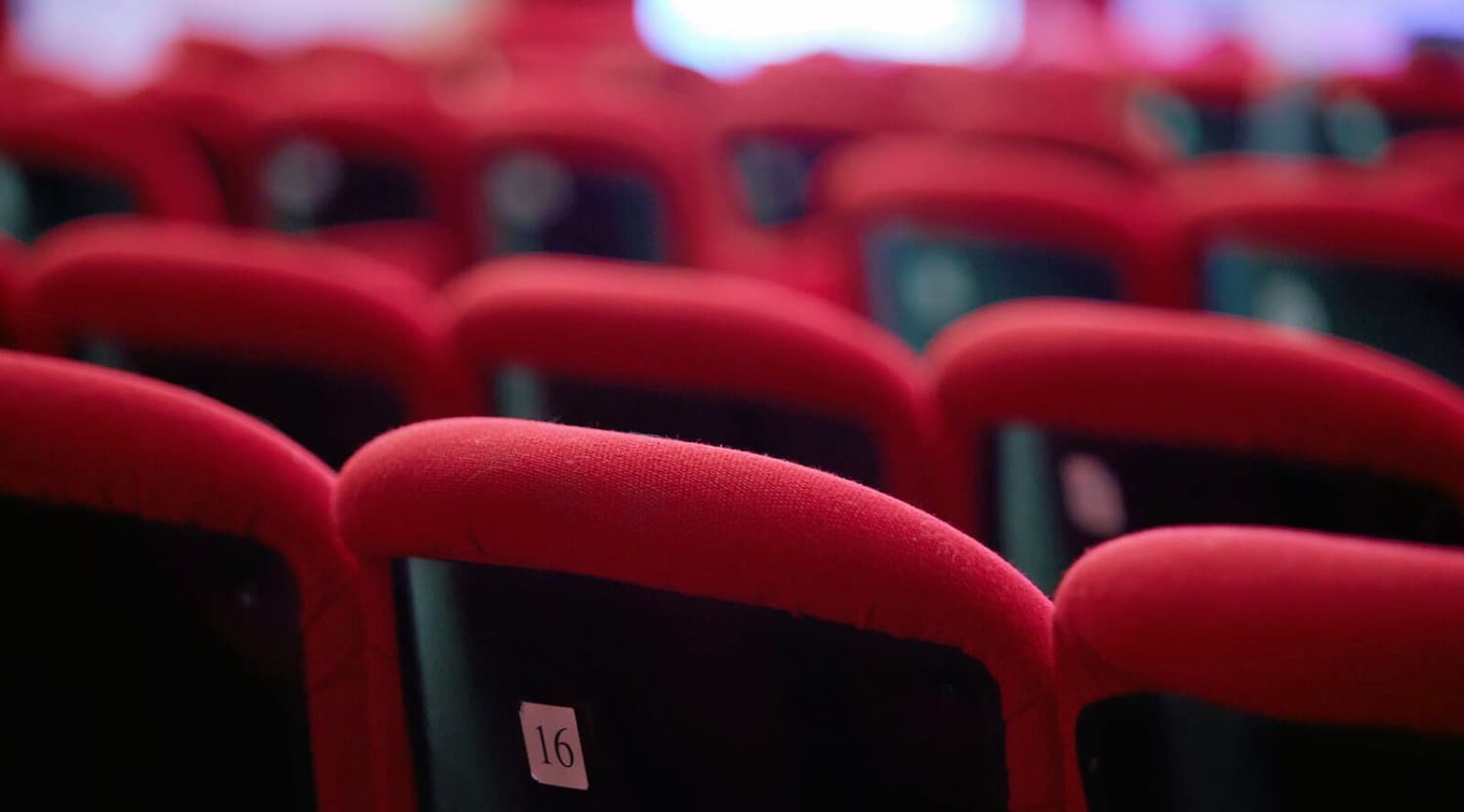 Adobe Stock
American Son New York Tickets
American Son New York Tickets
Award-winning actress, Kerry Washington, makes her return to Broadway in the hit stage show American Son. Washington is the mother of a teenage son who is missing and finds herself in a police station late one night pleading to officers for help. When her husband arrives, a story begins to unfold that deals with issues like love and race. The show also examines the role of the family in shaping identity and the consequences of a loss of identity. Washington is joined on stage by American Crime Story star, Steven Pasquale. Jeremy Jordan of Supergirl fame and Eugene Lee Gem of the Ocean's also contribute their talents to the production.
A Night of Agony
American Son opens in the lobby of a police station in the middle of a rainy night. Kendra is the first character introduced to the audience, and she is losing her mind with panic while trying to explain to a police officer that her son has been away from home too long, and she knows something is not right. Officer Larkin further excites the frightened mother by alternating between openly withholding information from her and attempting to calm her down by making a number of condescending statements. The tension soared through the roof when Larkin asked Kendra if her black son, Jamaal, had tattoos and a "street name." Kendra's estranged husband, Scott, soon enters the scene. Scott is white and an FBI agent. He is also treated with much more respect by Officer Larkin than Kendra enjoyed. Kendra and Scott argue while waiting to hear where their son is and what has happened to him. The tension continues to rise when a second police officer enters the scene. The ending is sure to leave many theatergoers in tears. The Barrington Stage Company in Pittsfield, Mass., first brought American Son to the stage in 2016. The play made its Broadway debut on Nov. 4, 2018.
Where can I buy American Son New York tickets?
StubHub is the leading ticket marketplace in the world. You can buy tickets to see American Son at StubHub.
Where can I see American Son performed in New York?
American Son can be seen at Booth Theater in New York.
Who are the cast members of American Son?
Kerry Washington is an accomplished actress best known for the role she played as "Olivia Pope" on the television show Scandal. Washington plays "Kendra" in American Son. Steven Pasquale has a solid resume both on stage and on television. Pasquale gives an excellent performance as "Scott." Jeremy Jordan is a singer and actor who has been honored with both Tony and Grammy Awards. Jordan plays "Officer Paul Larkin" in American Son. Eugene Lee was among a group of actors who took part in a performance for former President Lyndon Johnson at his Texas ranch. He plays Lieutenant John Stokes in American Son.
What is the running time for American Son?
The running time forAmerican Son is one hour and 30 minutes. The show is completed in one act with no intermissions.
What plays are similar to American Son?
If you enjoy the themes pertaining to race and inequality in American Son, you may also enjoy Guess Who's Coming to Dinner and Baltimore. Permanent Collection is another play you might find interesting.
Who is the director of American Son?
Kenny Leon makes use of his wealth of quality experience to ensure the flawless performances theatergoers will experience at an American Son performance. Previously, Leon directed a revival of Children of a Lesser God and A Raisin in the Sun. Leon also directed Holla If You Hear Me, a Tupac musical.
Back to Top
Epic events and incredible deals straight to your inbox.