Looking for Almost Queen outside the UK?
Check out one of our international sites.
Take me there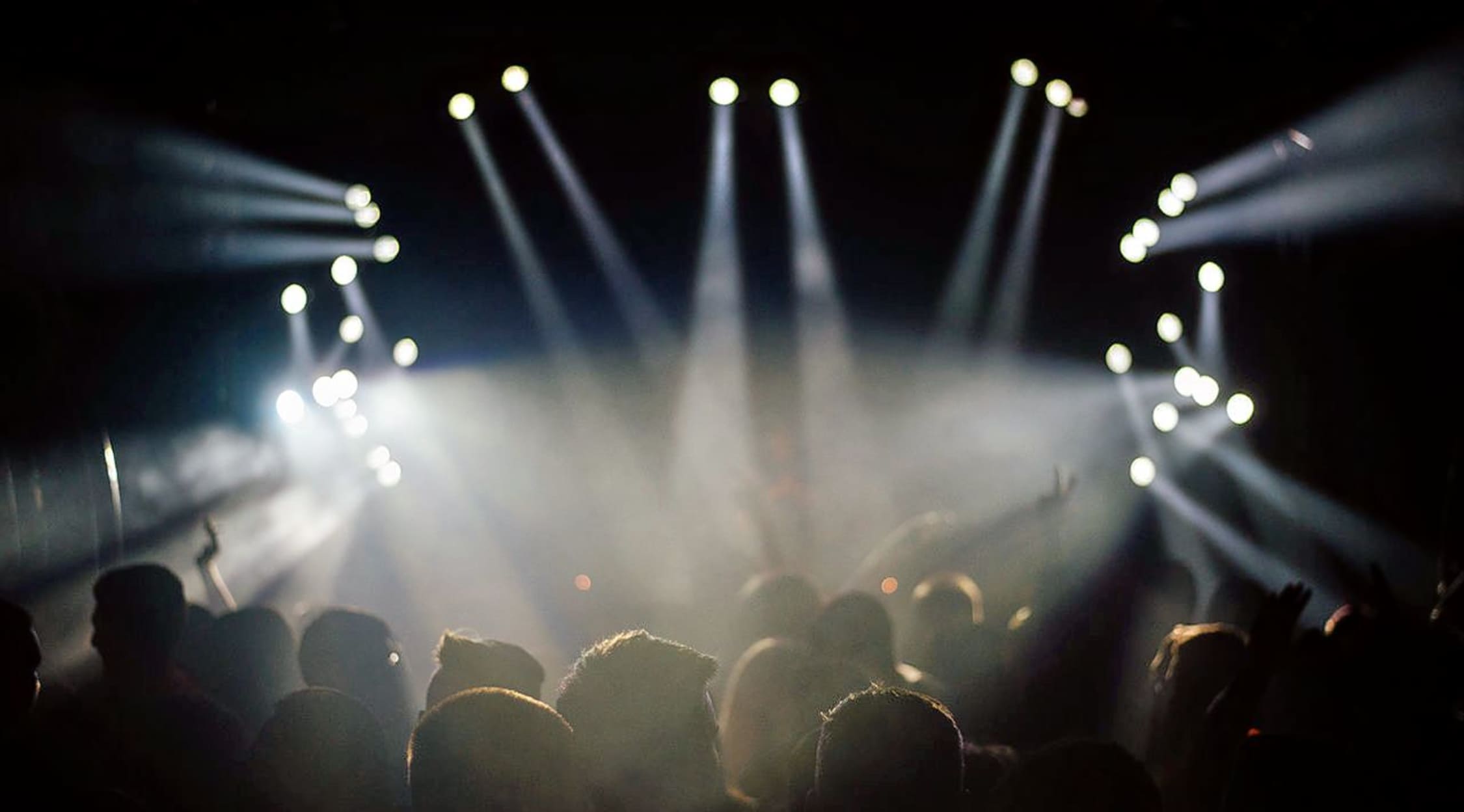 Stocksy
Almost Queen Tickets
Almost Queen Concert Schedule
There are few music fans in the world that don't know the lyrics to at least a few Queen classics. This British band is responsible for some of the very biggest rock anthems in history, such as "Bohemian Rhapsody," "We Are the Champions," and "We Will Rock You." While Freddie Mercury is sadly no longer alive to belt out the best hits of Queen, you can still hear your favorite Queen hits live in concert thanks to Almost Queen! This acclaimed tribute act is known for putting on one of the most authentic Queen concerts around, and your chance to attend one of these knockout rock concerts might be right around the corner!
On November 28th, Almost Queen will be taking the stage at the Sellersville Theatre in Pennsylvania, and there is no doubt that this awesome tribute band will put on one of the most mind-blowing performances you'll see all year. So come rock out to your favorite Queen hits as this top-tier tribute act performs in front of your very eyes—lock down your Almost Queen concert tickets here on StubHub as soon as possible! These in-demand concert tickets are sure to fly fast, though, so don't waste another moment before snagging your Almost Queen tickets—grab yours on StubHub today!
Almost Queen Background
Almost Queen has one goal—to bring you the most authentic Queen tribute show in the world. While there will never be another Queen lineup as stellar as the one with Freddie Mercury, there are still a handful of knockout artists that can do the late rock star justice. Joseph Russo is one of these said artists, as he will wow you with his ability to master Freddie Mercury's sky-high vocals and infectious on-stage energy, and he is undeniably the focal point of this knockout Queen tribute band. In addition to Russo, there are three other top-notch rockers on the Almost Queen lineup: Randy Gregg, John Cappadona, and Steve Leonard. Almost Queen has quickly emerged on the music scene as one of the very best Queen tribute bands of all time, and while they are not the real deal, they are the closest thing you can get to Queen during the band's heyday—they are "almost" Queen. Their shows have earned high praise from fans and critics around the world, which is a tough feat for any tribute band trying to emulate the incredibly unique and unparalleled Queen. However, Almost Queen achieves this acclaim time and time again, which is why they are considered one of the premier Queen tribute acts around.
Almost Queen has become used to selling out major stadiums and music venues across the country. Whether they are performing in New York or San Diego, Almost Queen attracts a massive crowd, as there are still countless Queen lovers throughout North America that want to rock out to Queen hits at least one more time in concert. So when Almost Queen heads your way in the near future, make sure that you are in the audience to experience one of the most fun and unforgettable live rock shows of the year—snag your tickets right here on StubHub before the opportunity passes you by. Hurry, though, because you may not get another chance to hear Queen classics in concert for several more years—grab your Almost Queen tickets on StubHub today!
Greatest Hits
Almost Queen performs the biggest hits of this legendary British rock act. This is a challenging task, though, as Queen's repertoire is chock-full of massive rock anthems. Some of the Queen hits you can expect to hear at an Almost Queen show include timeless classics like "Bohemian Rhapsody," "We Will Rock You," "We Are the Champions," "I Want to Break Free," "Don't Stop Me Now," "Another One Bites the Dust," "Under Pressure," "The Show Must Go On," "Somebody to Love," and "Crazy Little Thing Called Love." However, there are countless more famed Queen hits that you might get to experience in concert when you attend an Almost Queen show, so hurry and snag your tickets right here on StubHub as soon as possible! These shows are sure to be the talk of the rock world, so don't waste another minute and check out StubHub's ticket selection today!
Trivia
Lead vocalist of Almost Queen, Joseph Russo (who performs as Freddie Mercury), has previously enjoyed great success as a Broadway star.
The Experience
Get ready to rock out to hits like "We Will Rock You" and "Another One Bites the Dust," because Almost Queen is gearing up for one of the most explosive rock shows of the year, and you could join in on the action by purchasing your tickets here on StubHub as soon as possible. So what are you waiting for? Lock down your Almost Queen tickets here on StubHub before they're all gone, because this is one Queen tribute show you won't want to miss!
Back to Top
Epic events and incredible deals straight to your inbox.