Looking for

All My Sons tickets

outside the UK?




Check out one of our international sites.

Take me there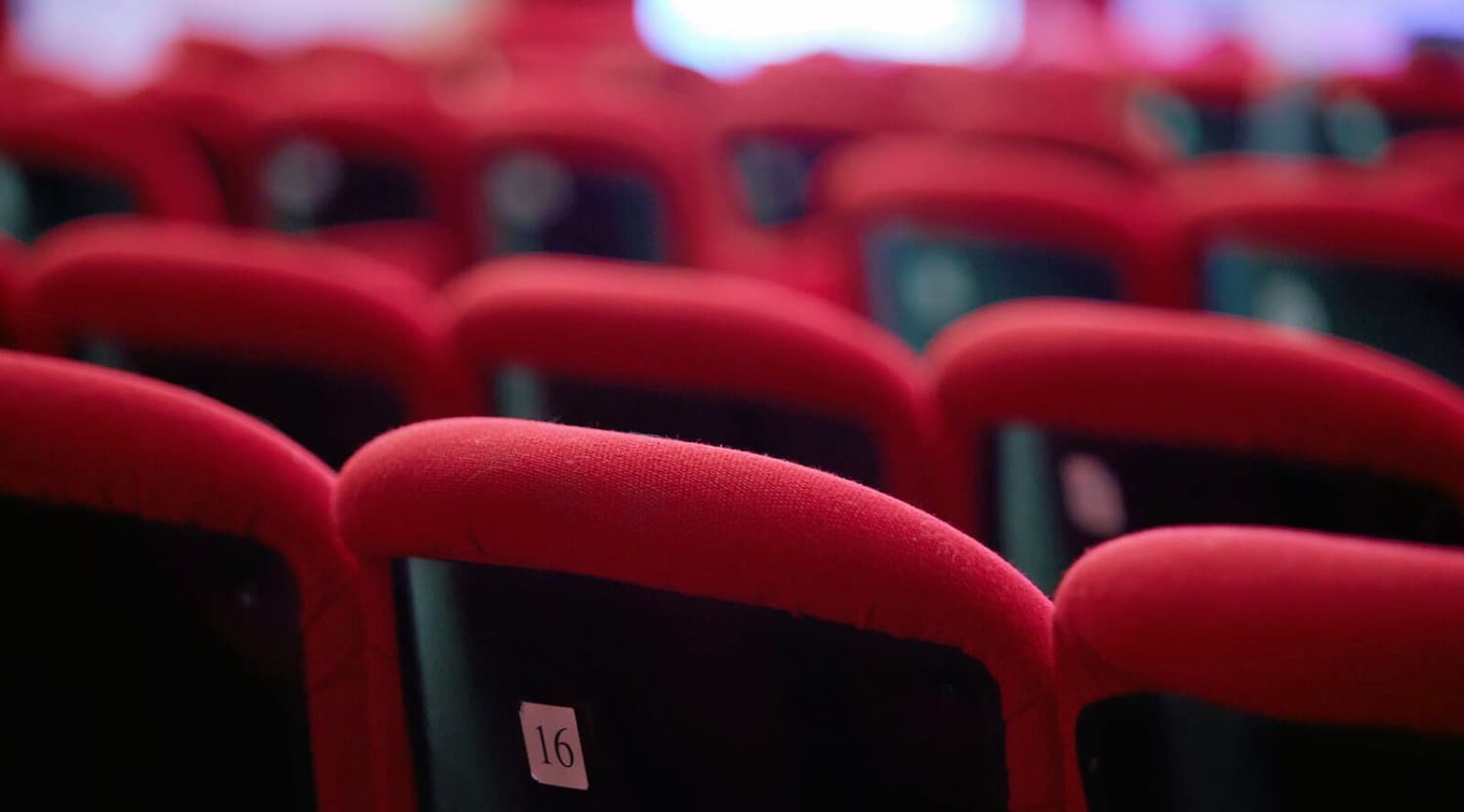 Adobe Stock
All My Sons tickets Tickets
Witness the award-winning All My Sons
Written by Arthur Miller, All My Sons is a play that was released in 1947. It opened in New York, at the Coronet Theatre, at the start of the same year. The original run lasted 328 performances, closing in November 1949. However, it has since been revived many times, all over the world. After impressing in the United States, it interestingly went to Turkey. The play has been on the stage many times across the United States and the United Kingdom. Most recently, it has returned to Broadway and the West End in London. If you are looking to get All My Sons tickets, StubHub is the place to be. You can also sell All My Sons tickets if you can no longer make it and have some available.
The American Dream... or is it?
All My Sons has had a lot of success over the years. It has won a number of Tony Awards, including awards for Best Direction of a Play and Best Author, and it has also been adapted for film in both 1987 and 1948. But what is it all about? It is based on a true story, which the author's mother-in-law at the time pointed out in a newspaper that was distributing in Ohio. The news story in question was one that explained how there had been a conspiracy between army inspection officers and the Wright Aeronautical Corporation between 1941 and 1943 to allow defective aircraft engines, which would then be used in the military, to be approved. This is where the idea for the story came from. However, Arthur Miller has taken it to a whole new level. The play has many themes and sub-themes, and it really delves into our perception of the American Dream, with criticism of it throughout. In fact, it led the author to being called to appear before the House Un-American Activities Committee in the '50s.
Prepare to be amazed by this true story
Whether or not you believe in the American Dream, one thing is for certain; this play will amaze and fascinate. It poses many different questions, and it makes it even more fascinating when you consider that it is all based on the truth. If you want to purchase All My Sons tickets, StubHub is the place to do so. Make sure you keep an eye out on this page to see if any new venues or dates are arranged. We will always bring you the latest tickets! You can also check out The Best of the West End if you are interested in other plays.
Back to Top
Epic events and incredible deals straight to your inbox.