Looking for Act One New York outside the UK?
Check out one of our international sites.
Take me there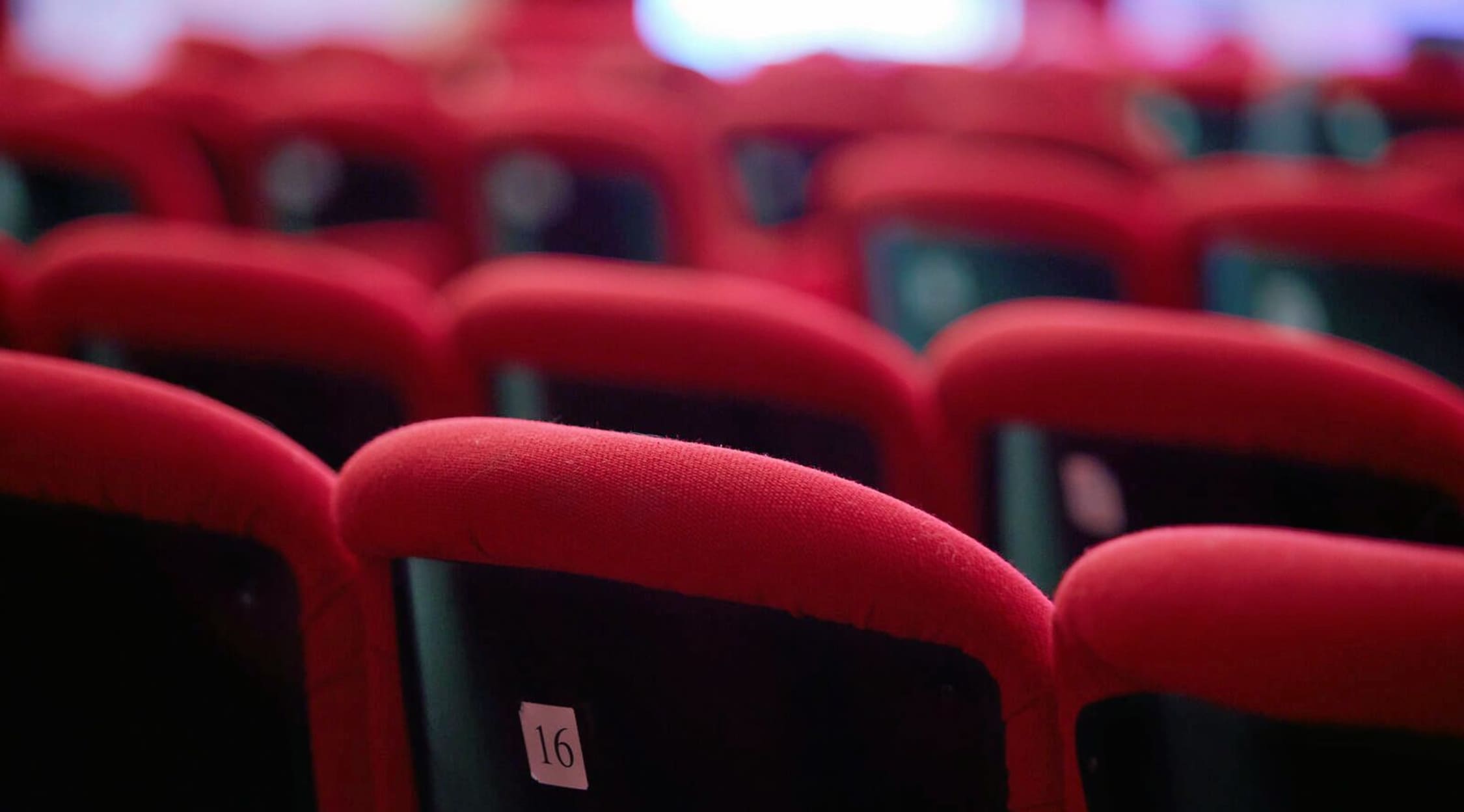 Adobe Stock
Act One New York Tickets
The Schedule
If you're headed to the Big Apple, you'll want to snag a pair of tickets to see the hot new Broadway smash Act One! Don't pass up a chance to watch this compelling story come to life on the Broadway stage! Come see the show that is taking the nation by storm! Book your tickets today right here through StubHub!
Act One will be playing at the Vivian Beaumont Theater in New York, NY from Mar. 20 through Jun. 15. Check StubHub to see if one of these dates works for you!
When you find a show to attend, make sure you act fast to book your seats. This is a highly popular production, so you can bet that there are going to be lots of theatergoers scrambling to buy tickets, so seize your chance to order yours before they're all gone! Don't waste another second—buy a pair of tickets with just a click of a button!
Nothing beats taking a break from the hustle and bustle of daily life to spend a night out at the theatre. Whether it's a Broadway musical, rock concert, or a live speaking gig, you're sure to have an exciting time. Live shows like this one have amazed critics and audiences alike, and they always sell like crazy. If you can make it down to the theater to see a show, you're sure to enjoy yourself. It's a dazzling experience you definitely don't want to miss out on. Luckily, booking a pair of tickets at StubHub is a piece of cake. All it takes is a click of a mouse! Plus, be sure to keep an eye out for the most competitive prices, and you're sure to find an irresistible bargain to see a show like this. Why pay full price when you don't have to? When you find a tour date and price that works for you, don't hesitate to buy your theater tickets with just one click! There's no time to waste!
The Experience
Theatergoers all across the country are flocking to see Act One, a new play adapted from the autobiographical book of the same name by playwright Moss Hart. Hart has written a string of Broadway classics, such as 1934's Merrily We Roll Along and 1936's You Can't Take It With You, which earned a Pulitzer Prize. Get ready for an awe-inspiring and touching performance about struggle and triumph. It's a truly moving tale you definitely don't want to miss out on. So go ahead—buy your tickets from StubHub today before they're all sold out!
What could be better than low prices for great seats? StubHub offers these very things. It's a place where you can buy and sell tickets easily. StubHub is the place to go when you want to buy the best seats available. You name the show and StubHub has tickets for it. Also, you can set up an alert so that you're the first to know about the latest tour information for your favorite performing act. The hard part is choosing which gig to attend! StubHub has your tickets to see this spellbinding live show on sale right this second, so don't wait too long—be sure to buy yours as soon as you can, because tickets are red-hot to see this great show. You're definitely better off scoring your seats as far in advance as possible, so that you don't miss out on all the action-packed fun. So don't delay! Bring some of your loved ones along and enjoy an unforgettable night out. Step right up to book the best seats you can find! There's no time like now!
Trivia
The book, Act One, was adapted into the 1963 film of the same name.
History
Hart grew up in a disadvantaged family in the Bronx. Encouraged by his aunt, he decided to pursue a career in theater. Act One tells the story of his life, from his modest beginnings to his collaboration with Broadway heavyweight George S. Kaufman on the stage musical that catapulted him to fame.
Thousands of people across the country have seen this delightful new play. Now it's your turn to see what audiences everywhere have been raving about! Tickets to see Act One are a hot seller, and the musical shows no signs of stopping anytime soon. If you're looking to see a show with dazzling music and dance, gripping storytelling, and an extremely talented cast, don't waste any time getting tickets to see Act One in New York! Hurry and secure your seats before they're all gone!
Broadway musicals always leave audiences amazed by show's end, and now's your chance to be a part of all the excitement. Every moment of these shows is brimming with action and suspense. Don't miss out on this opportunity to be in the audience when a Broadway show stops at a venue near you! See what theatergoers all across the nation are raving about!
Back to Top
Epic events and incredible deals straight to your inbox.