Looking for Abdoujaparov outside the UK?
Check out one of our international sites.
Take me there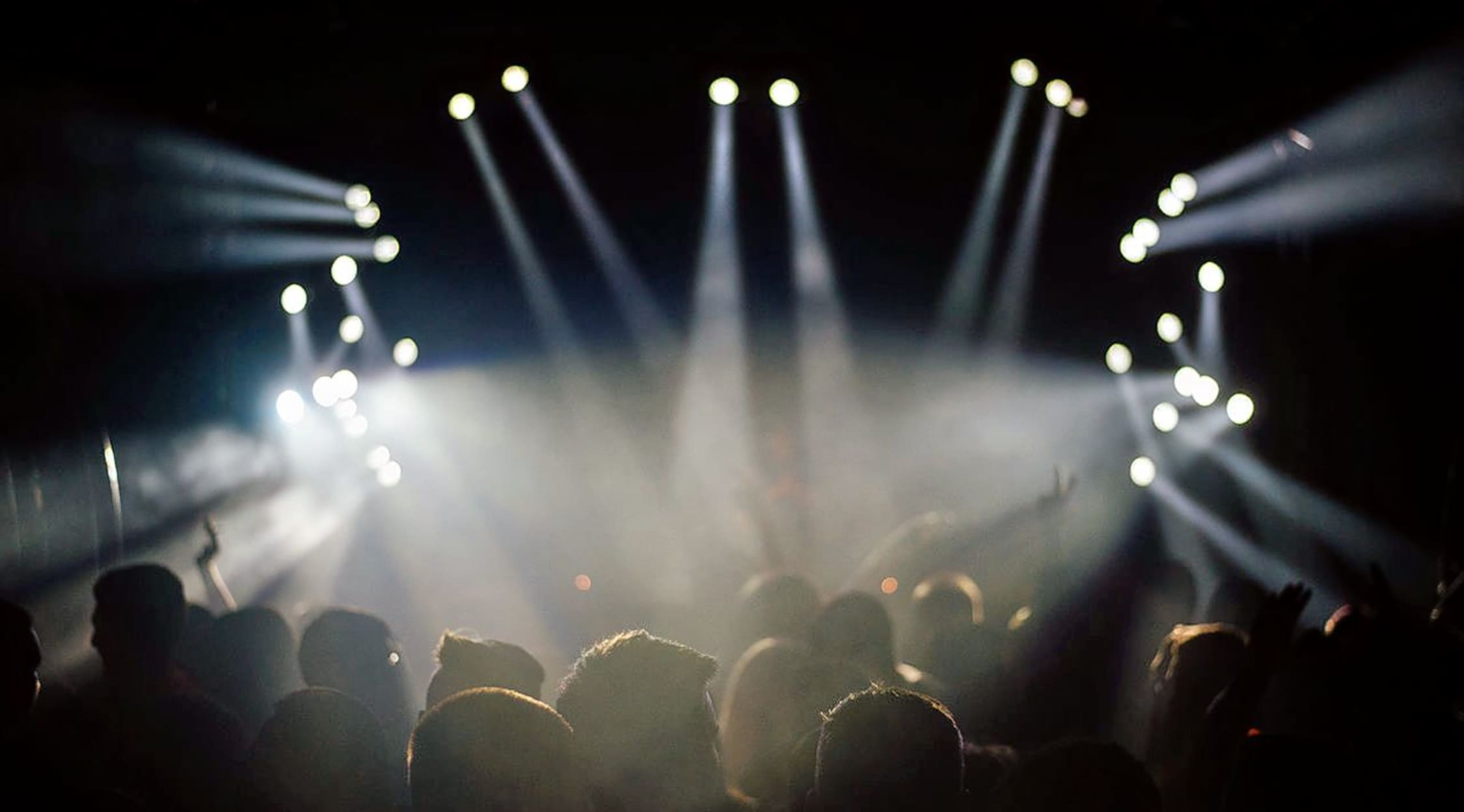 Stocksy
Abdoujaparov Tickets
Abdoujaparov celebrate 20 years of punk rock
For the past two decades, this irreverent band with the hard to pronounce name has been showcasing its raucous brand of punk rock music despite personnel changes while maintaining a tour schedule that allows them to connect with their fans across the world doing what they really love doing best. Abdoujaparov tickets are ready now to buy or sell via StubHub.
"Just Shut Up!" - an Abdoujaparov musical odyssey
British punk rock band Abdoujaparov was formed in London back in 1998 as the brainchild of guitarist Les Carter and named in honour of Uzbekistan cyclist Djamolidin Abdoujaparov whom Cater greatly admired for his tenacity, competitive spirit and unscrupulous actions in pursuit of victory and the fact that the band bears his name should give a good idea as to its raison d'etre. More to the point, Abdoujaparov's music has often been described as loud and raucous often with lewd or suggestive lyrics which while not politically correct struck a chord with "laddies" and others on the fringe of the 1970s "Oi" movement. Abdoujaparov joins other punk bands like Macc Lads, Cock Sparrer and Sham 69. While groups like Macc Lads fully embraced the raw energy of the underground punk music scene, Abdoujaparov settled for the preferred route of just having fun rather than behaving badly. Eight studio albums and several other compilations firmly under their belt was a key to their success and longevity. Abdoujaparov tickets are available now for purchase or sale via StubHub.
Abdoujaparov proves you can do it all
Abdoujaparov may be a difficult name for most to pronounce but the brains behind its operation shows a shrewd business mind in that keeping to small venues and maintaining its core supporters and fans on the road is another key to the longevity of this band. That and the fact that they make their own recordings for internet distribution makes it a 100% in-house operation and when taken all together completely explains how a band most have never heard of could still be on the road twenty years later. There's a saying that goes "there's a place for everyone under the Sun" and it applies particularly to Abdoujaparov and its fans proving that music doesn't have to be mainstream or over-produced if there is a demand to satisfy. The supply may harken back to the 1970s as a source of inspiration but that has never bothered anyone who enjoys classic punk music so if you count yourself among those who do, then this band is your ticket. Abdoujaparov tickets are available now to buy or sell via StubHub.
Back to Top
Epic events and incredible deals straight to your inbox.