A MIDSUMMER NIGHTS DREAM WEST PALM BEACH
A Midsummer Nights Dream West Palm Beach
A Midsummer Nights Dream West Palm Beach Tickets
Looking for A Midsummer Nights Dream West Palm Beach outside the UK?
Check out one of our international sites.
Take me there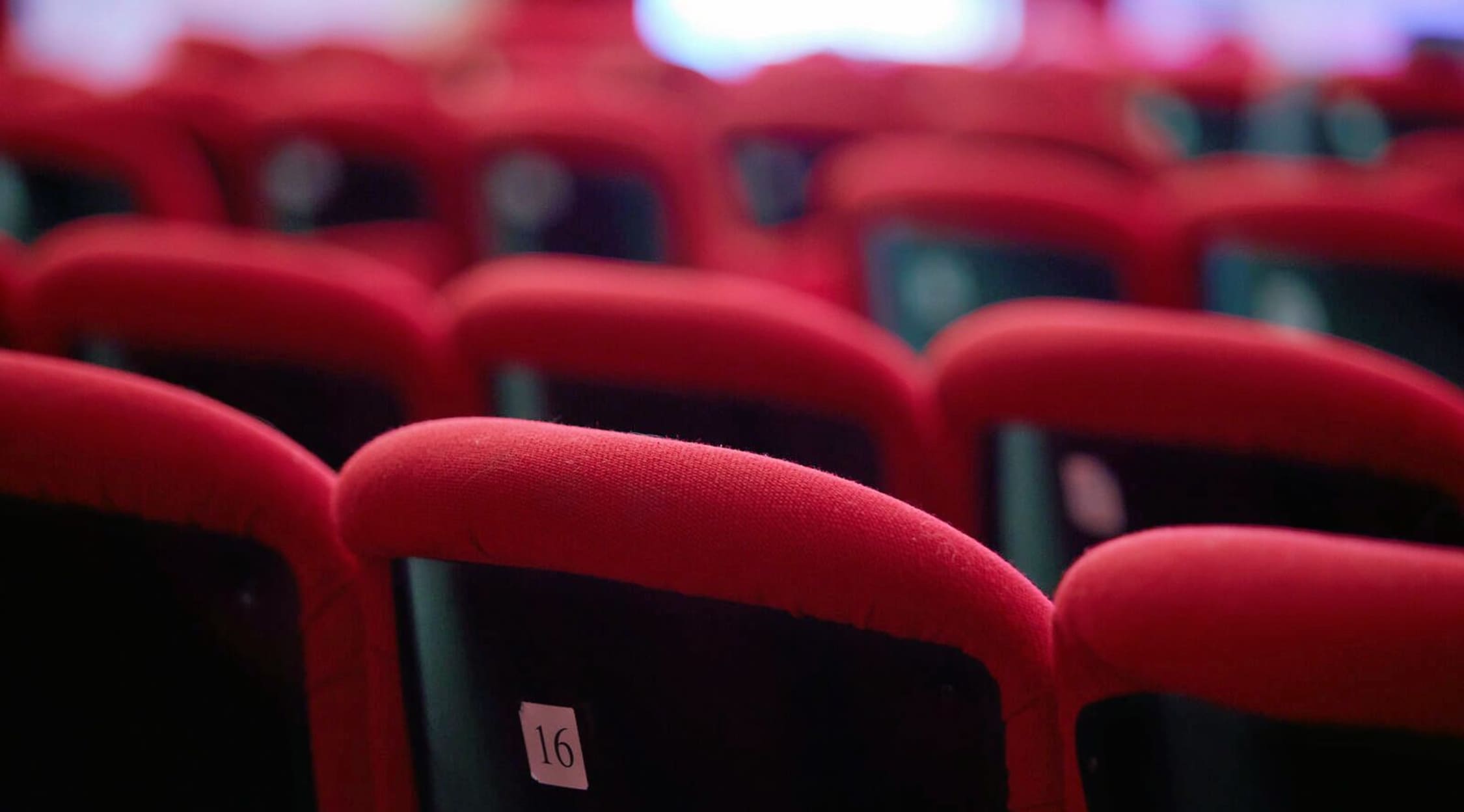 Adobe Stock
A Midsummer Nights Dream West Palm Beach Tickets
A Midsummer Night's Dream
A Midsummer Night's Dream, a play written by William Shakespeare, takes place in an enchanted forest in mythical Athens. While the exact date the play was written is unknown, it is widely believed and accepted that it was around 1595 or 1596, with the first printing in 1600.
This comedy about star-crossed lovers, unfortunate artists, magical fairies and elves is one of Shakespeare's most popular, best known and beloved works for the stage and is widely performed all over the world.
A Midsummer Night's Dream has reached an extensive and diverse audience, with all types of variations being made. Benjamin Britten wrote an opera based on the play, both George Balanchine and Frederick Ashton have made ballets about it and others have made films. Additionally, Felix Mendelssohn wrote several pieces of music for the play, including an "Overture" and a "Wedding March."
West Palm Beach Tickets
The Raymond F. Kravis Center for the Performing Arts, which opened in November 1992, is one of the premier performing arts centers in the Southeast. Located in West Palm Beach, Florida, the Kravis Center includes four venues: the 2,195-seat Alexander W. Dreyfoos Jr. Concert Hall, the 289-seat Rinker Playhouse, the 170-seat Helen K. Persson Hall and the outdoor Michael and Andrew Gosman Amphitheatre, which has a capacity for 1,400 patrons.
The Kravis Center also houses the Cohen Pavilion, which consists of The Picower Foundation Arts Education Center, The Weiner Banquet Center and The Elmore Family Business Center for the Arts. Many regionally based arts organizations, including the Miami City Ballet and the Palm Beach Opera, call the Kravis Center their home.
Dreyfoos Hall, the venue for A Midsummer Night's Dream, is a concert theater that hosts a wide range of performances. While there is a heavy emphasis on opera, ballet and symphony music, other popular entertainment events are also shown here.
The Kravis Center also hosts productions of other classic musicals and plays, including The Nutcracker and The Phantom of the Opera. Get your tickets to these and other beloved performances at StubHub.
Trivia
The score for A Midsummer Night's Dream comprises five different musical compositions that were selected by George Balanchine, all of which are by Felix Mendelssohn.
When he was eight years old, George Balanchine performed the role of an elf in a production of A Midsummer Night's Dream at the Mikhailovsky Theater in St. Petersburg.
Back to Top
Epic events and incredible deals straight to your inbox.