A MIDSUMMER NIGHTS DREAM LONDON
A Midsummer Nights Dream London
A Midsummer Nights Dream London Tickets
Looking for A Midsummer Nights Dream London outside the UK?
Check out one of our international sites.
Take me there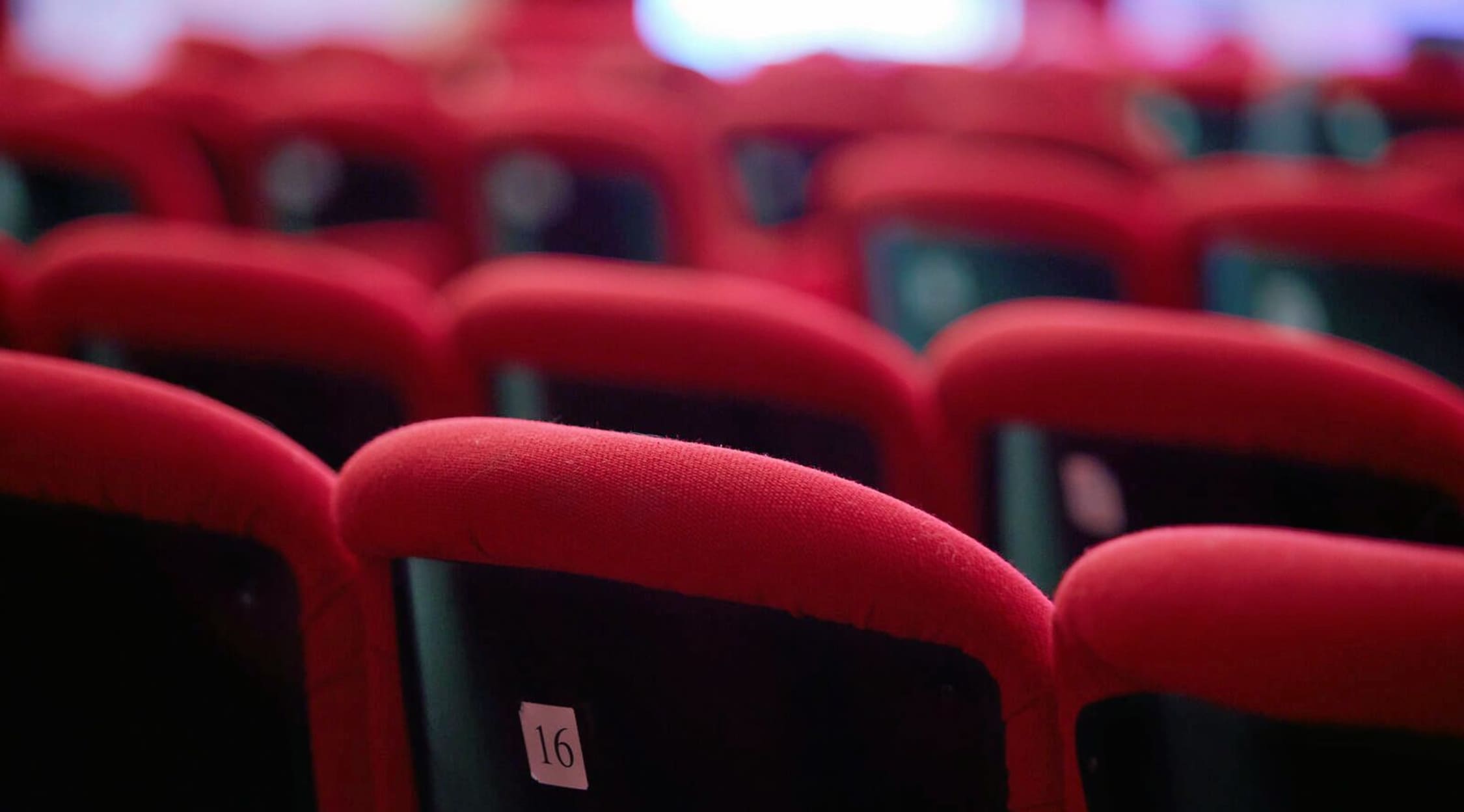 Adobe Stock
A Midsummer Nights Dream London Tickets
A Midsummer Night's Dream London: one of Shakespeare's most iconic pieces
Perhaps one of William Shakespeare's most famous and iconic works of art, a Midsummer Night's Dream portrays the events that surround the marriage of two lovers - Theseus, aka the Duke of Athens, and Hippolyta, the former Amazonian Queen. A Midsummer Night's Dream tells the tale of how the fairies, who usually live peacefully in the forest, control and manipulate the young lovers. Being such an iconic and much-loved work of art, the A Midsummer Night's Dream London tickets are available to purchase for various locations across the world, including A Midsummer Night's Dream London tickets. You can also find tickets for other pieces of Shakespeare's work such as the Improvised Shakespeare Company available on StubHub.
Prepare To Be Transported To Another World
What's magical about this popular tale is the fact that Shakespeare completely brings to life the forest landscape in his telling of this iconic tale. Consisting of four intertwined plots, A Midsummer Night's Dream brings the magic of the woodland Fairyland realm to life, with the characters and fairies dancing under the light of the moon. When watching a performance of this Shakespearian classic, you can expect to feel like you've entered another world; a world where imps, pixies, and fairies dance together under 'the midnight sun'. While A Midsummer Night's Dream is possibly Shakespeare's most magical play, there are many other incredible performances to choose from, including Romeo and Juliet, for which you can buy tickets on StubHub.
A forest of malice, mystery and practical Jokes
Puck, one of the play's main protagonists, is one of the key fairies throughout the piece - he's mischievous and likes to play the fool, causing trouble wherever he goes. He is the character who plots to create issues between the two lovers, defining the play and determining the storyline. His mischief and malice make for light viewing and makes A Midsummer Night's Dream far more exciting to watch. Whichever location you purchase tickets for, whether it's A Midsummer Night's Dream London tickets or somewhere else, the mystery and practical jokes that Puck creates throughout the performance will draw you in, and make you feel a part of the performance and the story. A key aspect of Shakespeare's work is how he engages the audience, as you can see in all of his plays, from A Midsummer Night's Dream to Hamlet, for which tickets are also available to purchase on StubHub.
Back to Top
Epic events and incredible deals straight to your inbox.