700 SUNDAYS NEW YORK
700 Sundays New York Tickets
Looking for 700 Sundays New York outside the UK?
Check out one of our international sites.
Take me there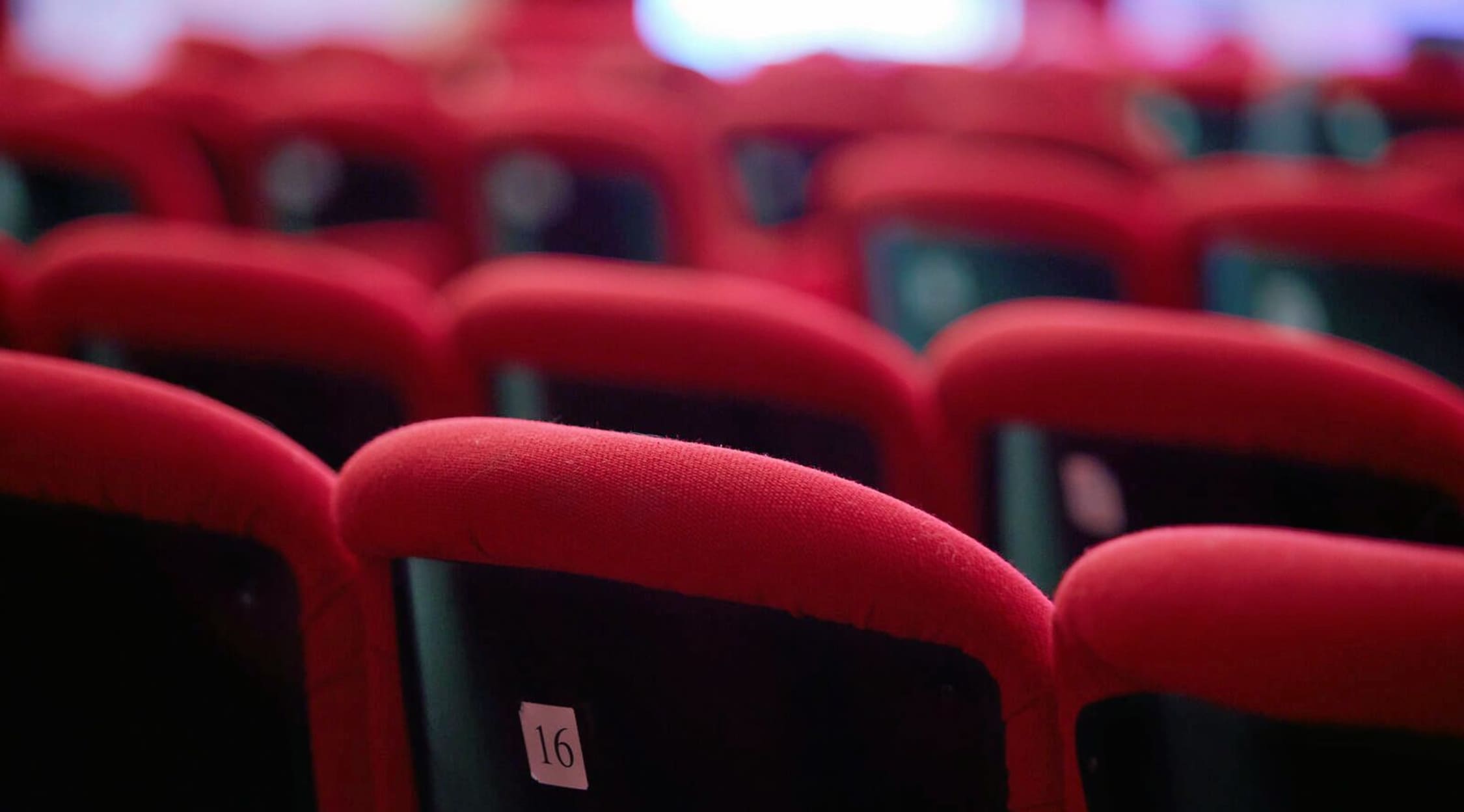 Adobe Stock
700 Sundays New York Tickets
700 Sundays Tickets
Come and experience what life was like for famed actor Billy Crystal when he was growing up in New York! You'll laugh, you'll cry, and you will be begging for more! Come join the hilarious actor as he takes the audience on an autobiographical journey that has been inspiring fans around the world. The story is about all of the people that influenced who Crystal is today and is a touching, personal tribute to life, family, growth and the father he lost so young. Get theater tickets from StubHub for an upcoming performance and find out why audiences everywhere can't get enough of this amazing stage production!
700 Sundays
700 Sundays is an autobiographical two-act play by Billy Crystal with some additional writing contributed by Alan Zweibel and direction by Des McAnuff. The original Broadway production opened in 2005 and broke the house record for highest weekly gross at the Broadhurst Theatre. The endearing play continued to break records every week as fans showed up in droves to see Crystal perform his life story on stage. Not only will you hear from Crystal himself, but you will also get a taste of the cast of characters who made up Crystal's childhood when the actor transforms himself into these hilarious caricatures. There's never a dull moment when you come out to this hilarious production, and you won't want to miss a single moment! Secure your tickets to one of the New York performances, and get ready to experience this heartfelt and hysterical play that has audiences reflecting and appreciating life!
Plays Tickets
What could be better than seeing your favorite film or story come to life on stage? Whether you're there to see an enchanted fairy tale or a giant horse puppeteered to mimic the movements of a real animal, you will find what you're looking for with StubHub. StubHub has all of the best tickets to the hottest shows in the country, and you won't want to miss your chance to see them live!
700 Sundays Tour Dates
This amazingly beautiful glimpse into Billy Crystal's background will give fans the chance to see what made Crystal the person he is today. The play is running for just nine weeks at the Imperial Theatre in his native New York. It's the second time Crystal's masterful work has been performed on stage, and fans are clamoring to get tickets to this second coming. The actor and one-of-a-kind funnyman has said that he wrote the play because he had a story to tell, and wanted to share it with the world. Don't miss your chance to enjoy this delightful story and watch this talented actor perform his autobiography! Check StubHub for all of the latest tour dates and information about 700 Sundays, and snag some tickets to an upcoming performance!
700 Sundays Concert Tour
If you're looking for a great night of theater that will give you insight into the life of one of Hollywood's biggest stars, then look no further than a performance of Billy Crystal's 700 Sundays! It is a life-affirming and soul-stirring production that will have you laughing and maybe even shedding a tear. Don't miss a moment of this endearing play. Buy your plays tickets from StubHub today!
Back to Top
Epic events and incredible deals straight to your inbox.