Looking for 1984 New York outside the UK?
Check out one of our international sites.
Take me there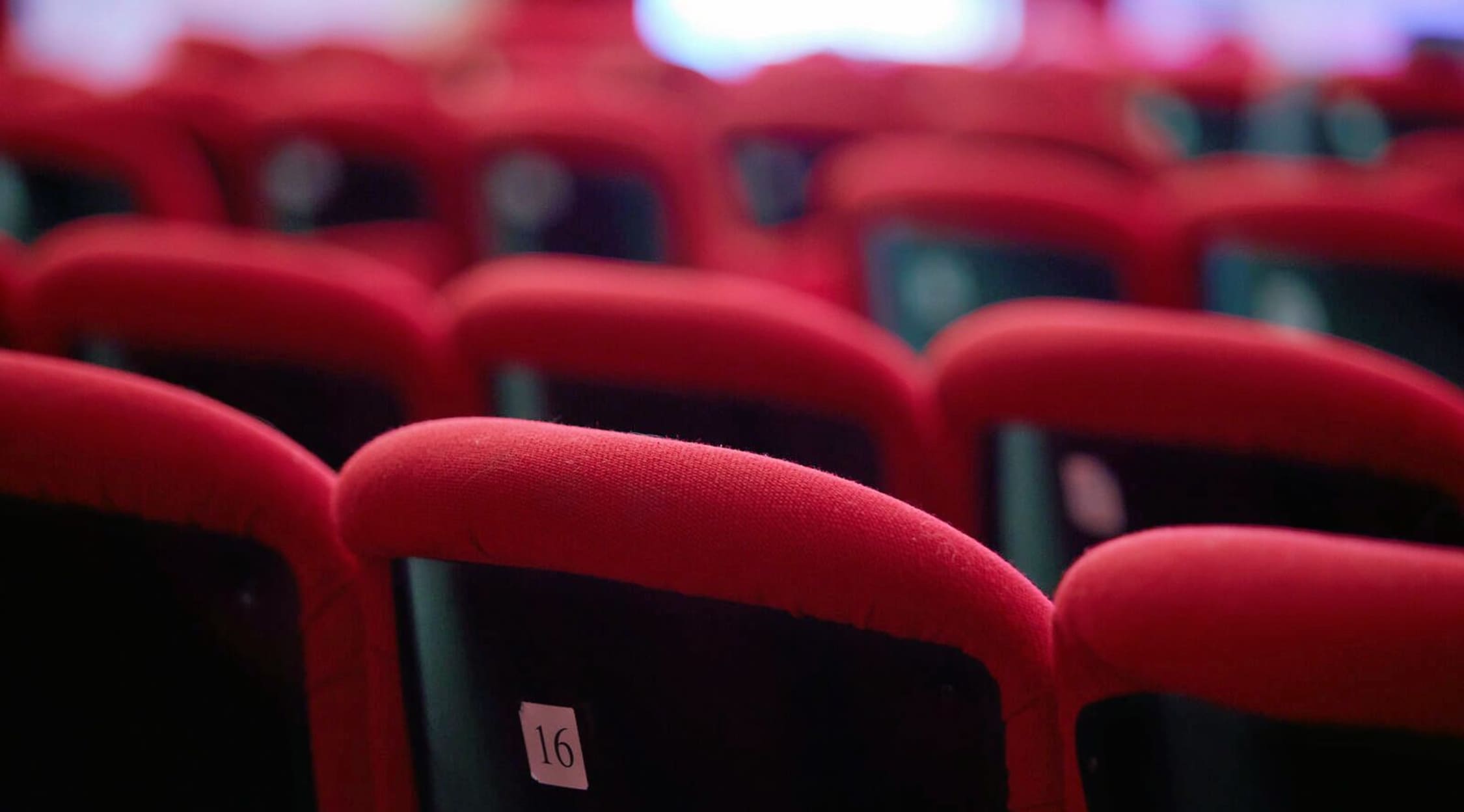 Adobe Stock
1984 New York Tickets
1984 New York Tickets
The stage performance of 1984 is an adaptation of George Orwell's chilling final book of the same name. Published in June 1949, 1984 follows Winston Smith, who is living in a dystopian society entrenched in war, poverty and repression. Free-thinking and individuality are quashed immediately, and those who do not conform to "Big Brother" are vaporized from existence. In this society, The Party, led by Big Brother, controls every aspect of life. Winston, along with his co-worker Julia, become involved in a forbidden romance and realize they both hate the Party and dream of rebellion. The live performance puts you right in the middle of Winston's shocking torture and ultimate acquiescing to the Party. 1984 debuted in the United Kingdom at the Nottingham Playhouse on June 14, 2013, and ran through Oct. 29, 2016. Though it has not won any awards, it has been nominated for a handful, including a Tony for Best Sound Design of a Play.
True Story?
Though written decades ago, the appeal of 1984 is still strong due to the prevalence of "fake news" or "alternative facts" in today's world that seem to closely relate to the "memory hole." Many people feel that the world that exists in 1984 is not far off from fiction. This makes the draw to 1984 New York more intense and the production itself downright scary for some.
Where can I purchase tickets to 1984 New York?
StubHub is the fastest, most secure and most convenient way to purchase tickets to 1984 New York or other live stage performances. With their FanProtect guarantee, you can feel confident in your purchases at StubHub.
Who is in the cast of 1984 New York?
The cast of 1984 New York includes Tom Sturridge as Winston; Olivia Wilde as Julia; Reed Birney as O'Brien; Wayne Duvall as Parsons; Carl Hendrick Louis as Martin; Nick Mills as Syme; Michael Potts as Charrington and Cara Seymour as Mrs. Parsons. Understudies, standbys and swings include Meredith Forlenza, Anthony Newfield and Tom Patterson.
Where is 1984 New York staged?
In 2017, 1984 New York opened at the Hudson Theatre and ran through Oct. 8, 2017. The Hudson is one of Broadway's oldest theaters, opening in October 1903. In 1987, the theater was deemed landmark status for its gallant exterior and interior features. A few stars who have performed on the Hudson's stage include Barbara Stanwyck, Edward G. Robinson, Douglas Fairbanks, Helen Hayes and Dorothy Gish.
What is the running time of 1984 New York?
The show lasts for one hour and 40 minutes and does not include an intermission.
What can I expect of 1984 New York?
If the idea of an omnipresent and omnipotent government does not create unrest deep within, the live performance of 1984 New York will certainly do so. The play is wrought with loud noises, gunshots, smoking scenes, strobe and flashing sequences, and audiences are often caught jumping from their seats. Scenes of violence and torture are very graphic, and most audiences are gripped by fear during this high-energy performance. Those under the age of 13 are not permitted to attend this play, and guidance is suggested with older adolescents.
What musical numbers are played in 1984 New York?
Adapted by Robert Icke and Duncan MacMillan, 1984 New York does not contain any musical respites in fear that they may take away from the oppressive aura of the play. However, you will hear a variety of instrumentals and sound to enhance and pronounce scenes.
What shows are similar to 1984 New York?
If you are a fan of 1984, be sure to check out the thrilling Jekyll and Hyde or Sweeney Todd. Find tickets to both at StubHub.
Back to Top
Epic events and incredible deals straight to your inbox.